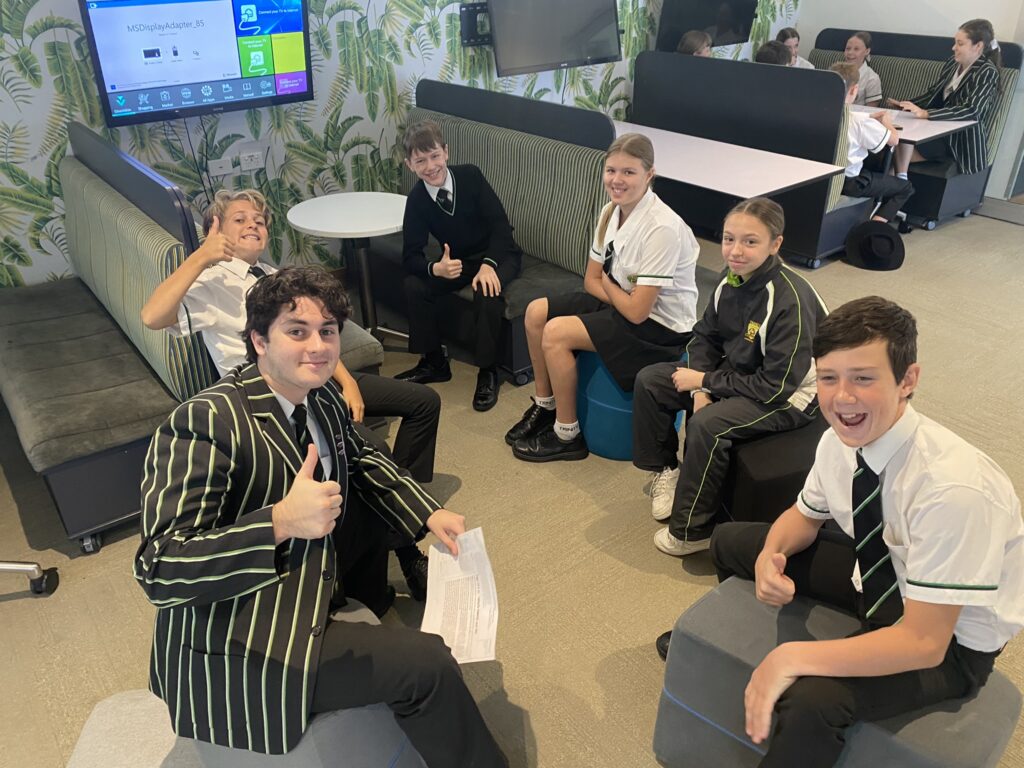 Year 7 is a step up from Year 6, with exciting new opportunities but also new challenges. Year 7 students are expected to be more independent and self-directed in their learning, organisation and planning and goal setting. Their mental wellbeing during this year is so important as the challenge of multiple subject-based teachers, a curriculum that has an increased level of difficulty and an increased workload can cause increased pressure.
At Trinity we have a number of initiatives to help our Year 7 students manage these changes, including helping them to develop good daily and weekly routines to help them plan their days and remember what they need to do each day and helping them to get organised and plan their days out according to a daily timetable so that they know when they should study what subjects, how much they need to study and when assessment pieces are due.
We also have a strong focus on student wellbeing as this underpins every aspect of their schooling, including their learning, engagement and social relationships. Wellbeing initiatives to date this year have included:
Year 7 Pastoral Care Challenge
Each semester, Year 7 students undertake the Year 7 Pastoral Care Challenge; undertaking a variety of challenges in the qualifying round such as push-ups, free throws, vortex throws, moving a hula hoop through their PC class; kick tennis; dodgeball. The challenge culminates with ranked tug-of-war finals. Engaging in this challenge cultivates teamwork, communication, problem-solving, empathy and understanding, plus alleviates stress and boosts students' confidence. Thank you to Mrs Knox, Mr Howells and Mr Shin for organising and leading the activities, with PC 7.5 the victorious class so far this year.
Peer Support Program
Obtaining insight and advice from individuals slightly older and wiser, who you are confident can empathise with you, can be very influential. Engaging with peers from different year levels is also lots of fun and always enjoyed by all students involved, regardless of their age; fostering a remarkable method of fostering a cohesive community spirit. These advantages exemplify the Peer Support Program that our students engage in, facilitating connections between our Year 7 and Year 11 students. Years 6 and 10 students have lso commenced their own Peer Support Program this term.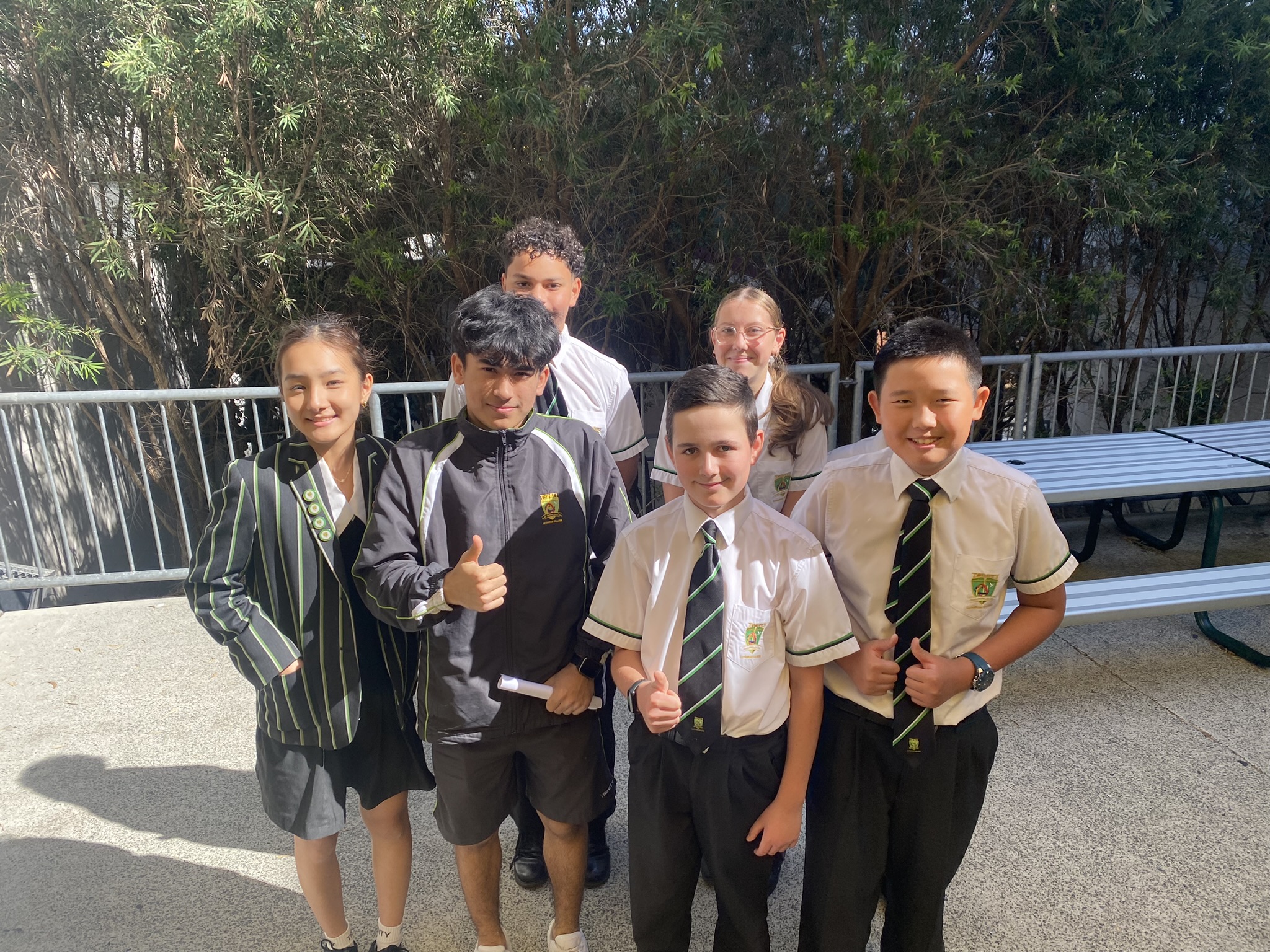 Years 7 and 11 check-ins over Board Games
Twice per week, interested Years 7 and 11 students 'check-in' whilst playing board games; taking on the Head of Year 7 and peers. This has been a fun opportunity to discuss school experiences together to solve problems, develop support networks and identify positive actions in a range of situations; usually whilst playing Uno and Jenga. Thank you to the Year 11 students that have supported our Year 7 students.