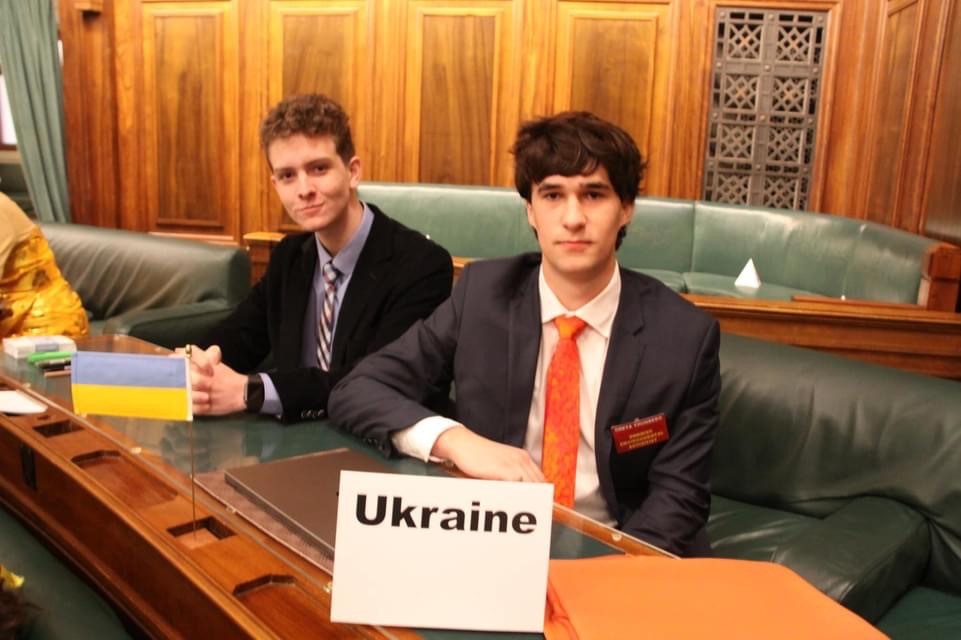 Not only do we have an outstanding Sport and Performing Arts Co-Curricular Program on offer at Trinity, we also have a fantastic Academic Co-Curricular Program for our Year 6 to Year 12 students.
Reader's Cup
Readers Cup is an annual event organised by the Queensland Branch of the Children's Book Council of Australia (CBCA). It is a state wide competition for young readers. Teams of four to five students together read a set of books, and then compete with other teams to answer quiz questions from the books. Winners from regional competitions then compete in a state final. There are three categories catering for students in Year 5/6 and Year 7/8 for most regions and Year 9/10 for some regions. Most regions will accept only one team per school or public library per category. Readers Cup competitions challenge students to read widely, work collaboratively in a team and continue developing a love of reading. It allows readers to compete at a regional and state level similar to sporting competitions and to meet other students with an equal passion for books.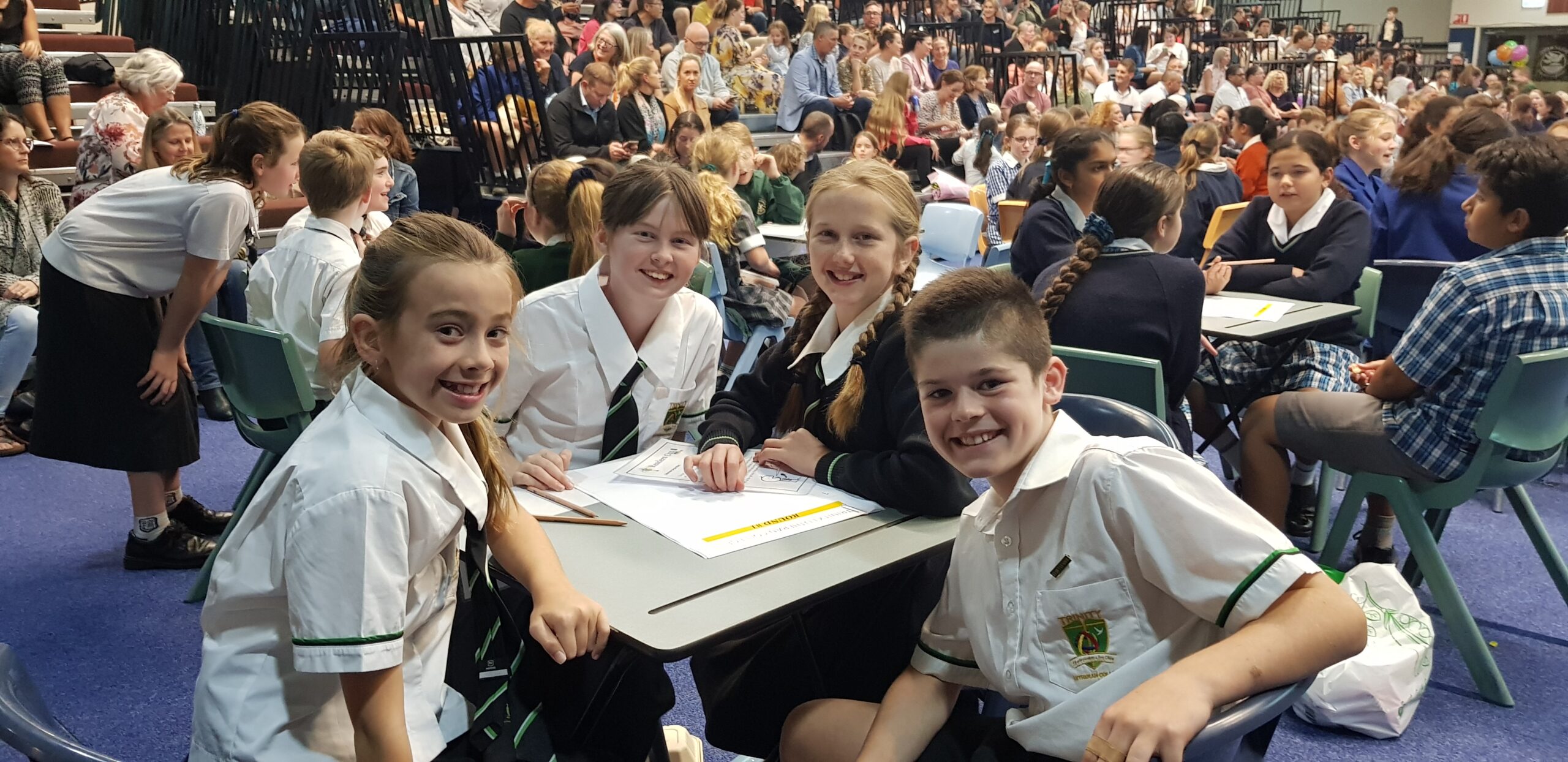 Debating
Debating literally means 'to fight' *. Today, debating means a discussion between two parties aimed at forming a conclusion. This is because this skill involves two teams (usually) holding different views about the same topic.
An example of debating is when you have one team (4 people) who thinks we should stop farming animals, while another team (4 people) does not. They might be debating a topic on, 'Should We Make Animal Farming Illegal?' The AFFIRMATIVE team will take the view that we should make animal farming illegal, while the NEGATIVE team will take the view that we should keep it legalised.
The 'winner' of the debate will be the team who has the most cogent argument as to whether or not animal farming should be legal.
The purpose of debating is to succinctly express yourself in a way that is clear to those around you, using arguments that are persuasive. It aims to help you refine and hone your arguments so they are more acceptable to those listening.
It also aims to pick holes in your theories and point out your inconsistencies so you eventually develop a more well-rounded argument that is persuasive to listeners.
The benefits of debating are as follows:
Improved critical thinking skills;

You acquire better poise, speech delivery, and public speaking skills;

You will increase your retention of information learned;

Improved listening, note-taking skills and increased self-confidence;

Enhanced teamwork skills and collaboration;

More confidence to stand up for the truth when a discussion is promoting falsehoods or inaccuracies;

Learning better ways to graciously state your point with gentleness;

Helping you identify holes in their theories and concocting more balanced arguments;

Helping you better structure your thoughts;

Debating is lots of fun!
YEAR 5 & 6
In Year 5 a team of debaters are selected/invited by ability and interest to participate in a competition with other local schools. The group is allocated an hour of in school time each week. The students also commit to additional time for preparation during breaks and at home as required.
Debating for Year 6 students still to be confirmed. Training and preparation sessions will be organised by team coaches.
Students in Year 6 are also encouraged to attend the Bond Summer School if they have not had any experience during Year 5.
YEAR 7- 12
Students in Years 7 to 12 nominate to participate as an extra-curricular activity. Teams in these year levels participate in the Gold Coast Secodary Schools Debating Competition. The competition includes Junior, Intermediate and Open divisions. All divisions have A and B levels for novice and experienced debaters in each age range.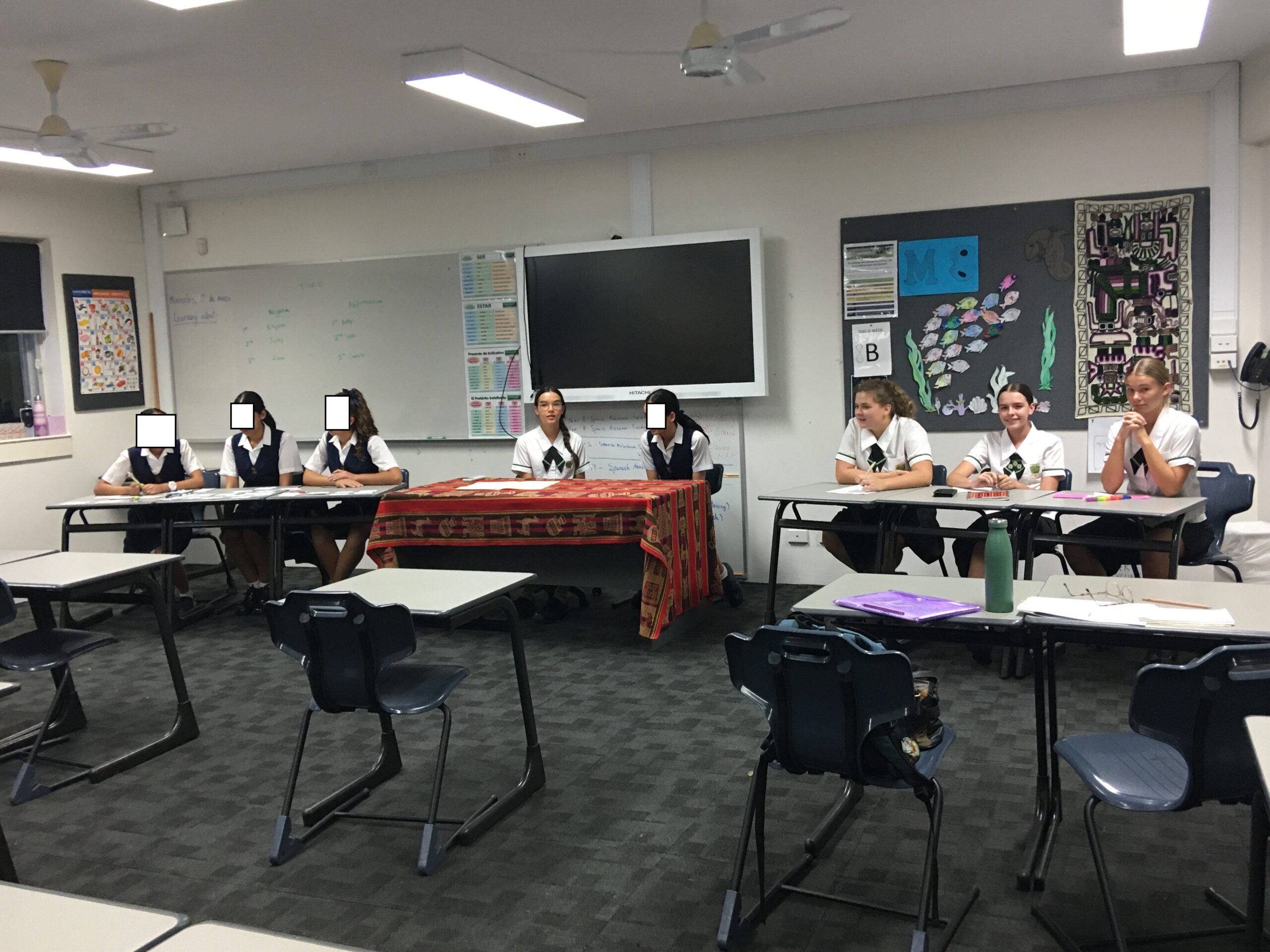 Mooting
Due to the complexity and technicality of mooting, it is only offered to Year 11-12 students.
Preference is given to those studying Legal Studies and seeking a career in law or politics.
A moot court competition simulates a court hearing (usually an appeal against a final decision), in which participants analyse a problem, research the relevant law, prepare written submissions, and present oral argument. Moot problems are typically set in areas of law that are unsettled or that have been subject to recent developments. They usually involve two grounds of appeal, argued by each side.
The procedure imitates that followed in real courts: the judge enters, the mooters and the judge bow to each other, the clerk announces the matter, the mooters give their appearances and are then called on in turn to present their submissions, the judge asks questions of the mooters, the court adjourns, and the judge then returns to deliver a brief judgment and some feedback.
Mooting is not the same as public speaking or debating, although it shares some common elements with these activities. It is a specialised application of the art of persuasive advocacy. It has been part of the process of training lawyers for centuries and plays an important role in legal education at university.
There are many reasons to moot. Mooting enables students:
to engage with and think deeply about interesting and topical legal issues;

to enhance their advocacy, legal research and writing skills;

to work closely with and learn from their peers; and

to demonstrate their interest in advocacy and competence as an advocate to prospective employers. Most students find mooting to be intellectually rewarding and highly enjoyable. It can be nerve-racking and frustrating but it is a lot of fun.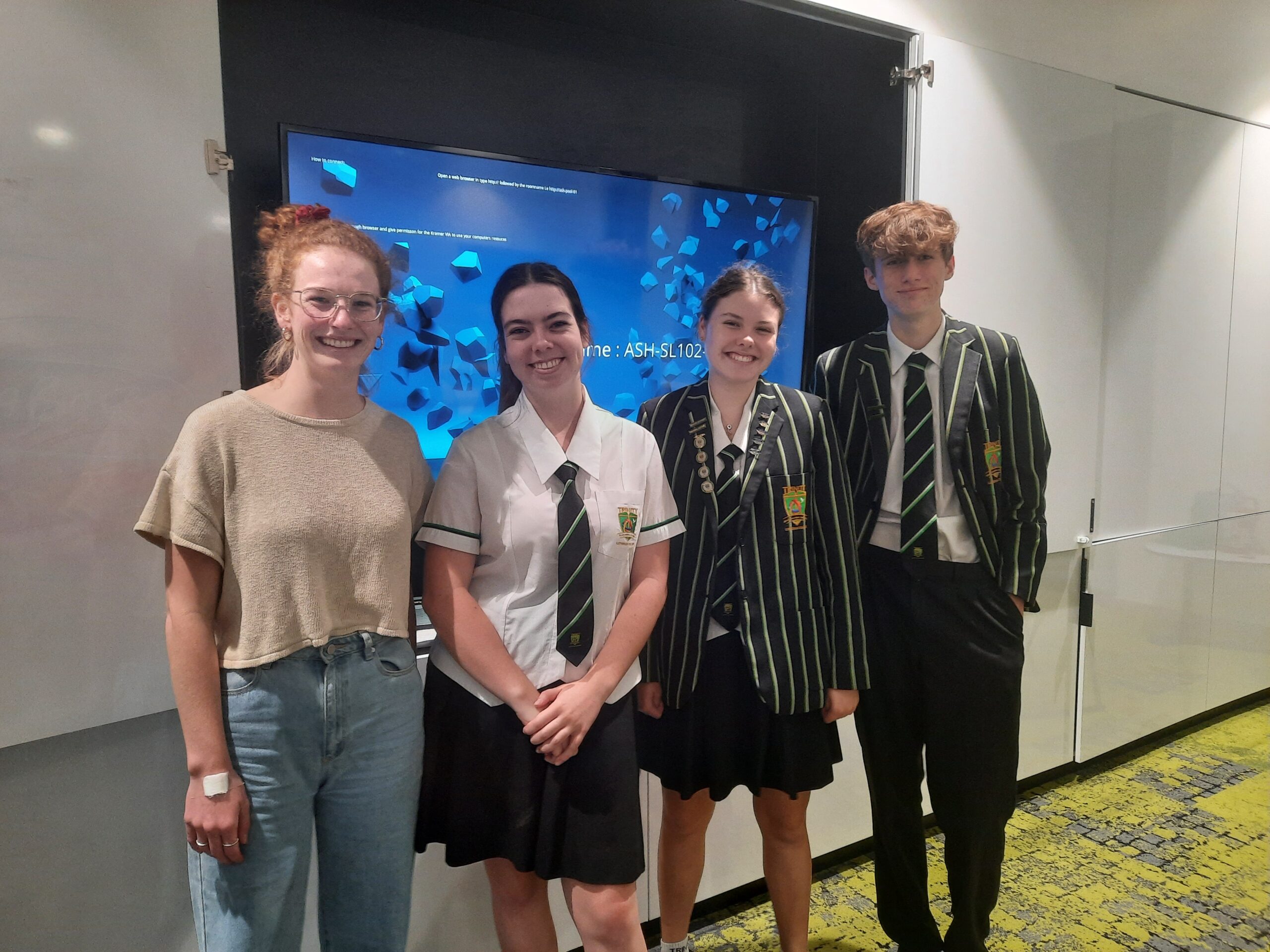 MUNA
Model UN is a club for middle school, high school, or university students whose members simulate UN assemblies. Model UN members are assigned at least one country and committee. They research the country and the relevant issues to prepare for a conference. This models current issues and perspectives that are part of the United Nations Assemblies and many processes are the same. (Many United Nations ambassadors started their experiences with MUNA school and university events and return each year to advise and inspire us in online assemblies.) At the assembly, students representing many countries and issues come together to debate their positions and agree on solutions.
Model UN is a great co- curricular activity for students looking to learn more about politics, current events, or international relations and for students who want to improve their networking, negotiation, public speaking or debate skills. For students planning a career in international relations, politics, or for those simply really interested in these industries, Model UN is one of the best co-curricular activities to get involved in because it gives hands-on experience in these areas.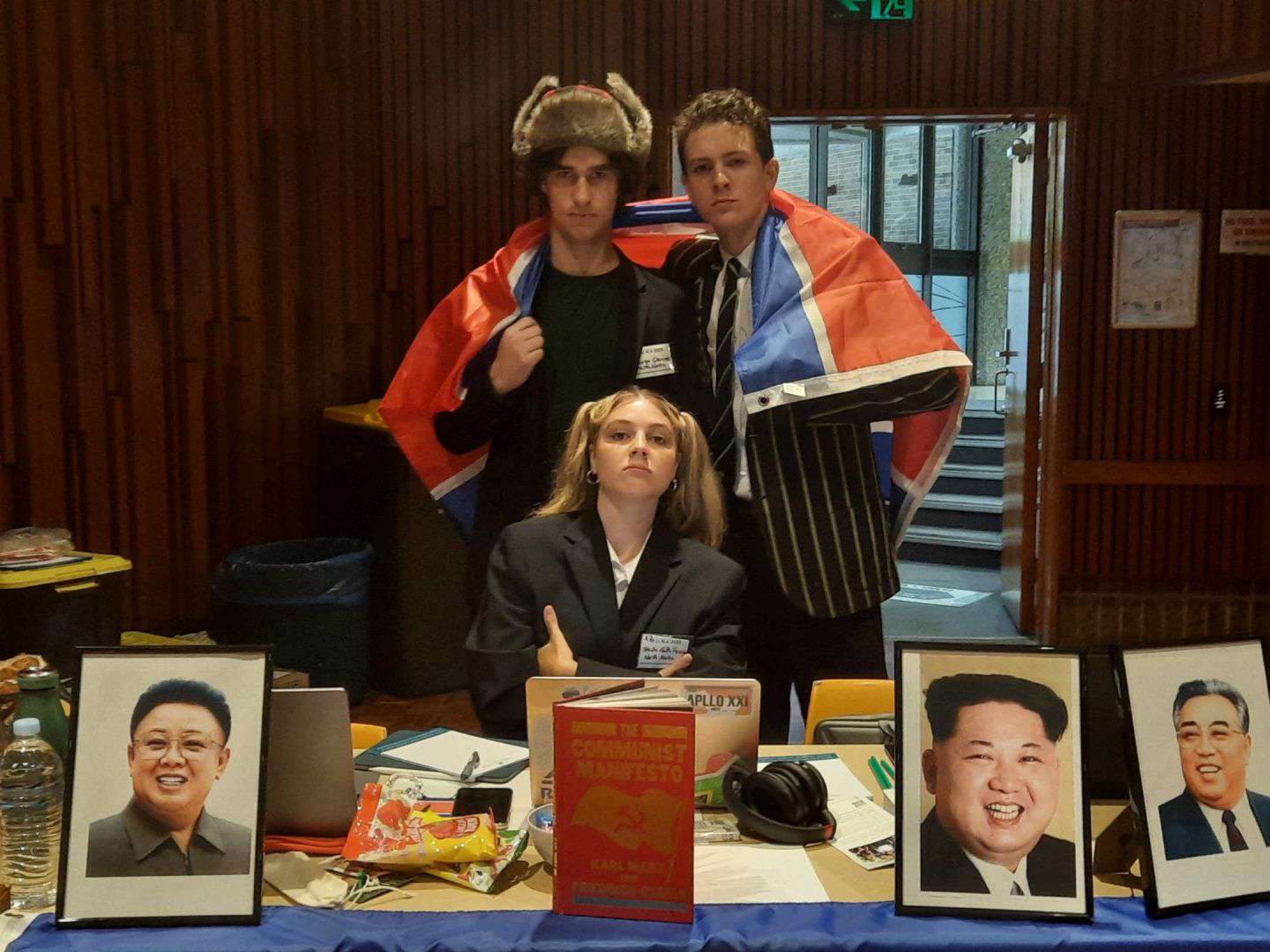 Junior Council
City of Gold Coast's Junior Council is a two–year civic leadership program aimed at students in Years 10 and 11 from Gold Coast high schools. It enables students to learn about the role of local government and develop skills to become engaged young leaders who actively participate in their local community.
Established in 1993, the program now has more than 100 students from 30 local schools engaged each year. This is the largest leadership program of its kind in Queensland.
The program provides students with the opportunity to actively participate in their local community, by:
developing an understanding of local government

discussing and raising awareness of current, local community issues
developing skills including communication, public speaking, consultation, leadership and program development, and providing a platform to meet new people, have a voice, and exchange ideas through workshops and volunteer opportunities.
Schools are responsible for nominating students to participate in the program. Both Year 10 and 11 students are eligible, with students joining the program in Year 10 and continuing as senior participants in Year 11.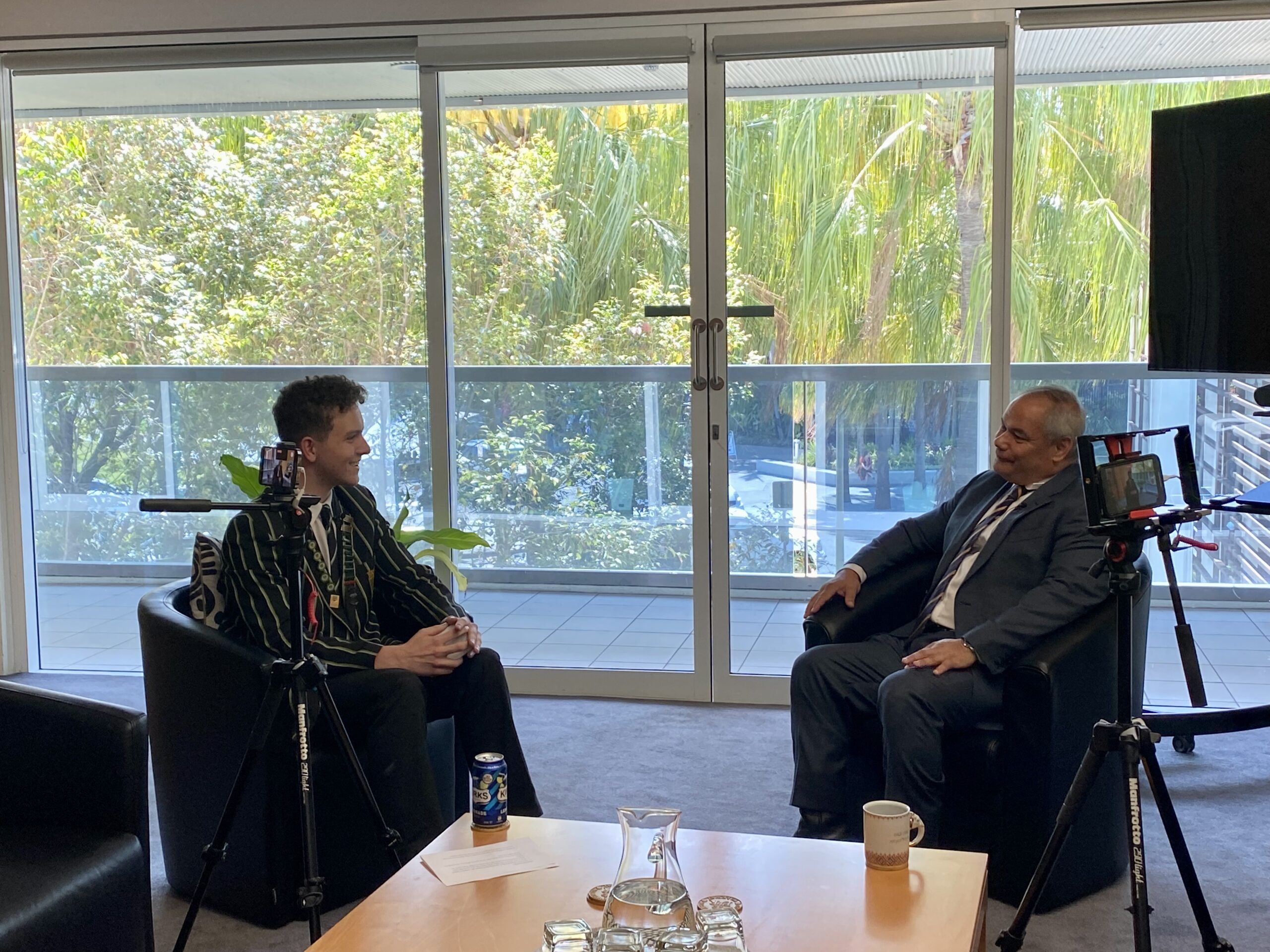 Chess
Chess Club is run by Gardiner Chess on Friday mornings from 7.30am to 8.30am in the Ashmore Rd Library and Chess Club members have the opportunity to participate in Inter-school Chess competitions.
Playing chess has been proven to improve memory and concentration, creative thinking skills, and strategic thinking and problem solving skills. Playing chess is also highly beneficial for mental health and wellbeing.