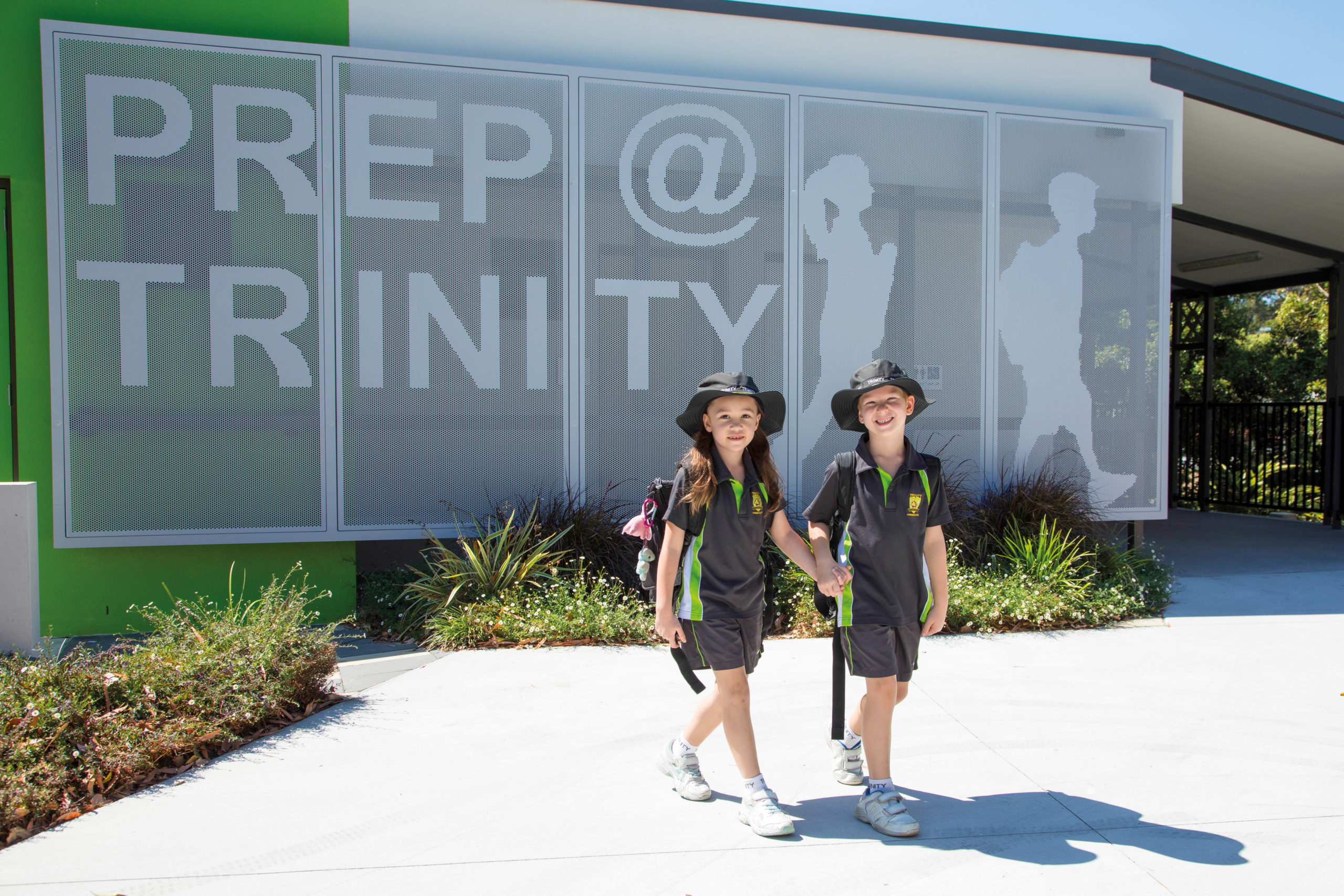 services:
Value added services
buses
Trinity offers private bus services to its families, including a bus service that runs between the Cotlew and Ashmore campuses both mornings and afternoons to facilitate a one-stop drop off and pick up for families with children at both campuses. The routed bus service provides morning and afternoon runs throughout the Gold Coast and operates a number of buses and routes. During the day when the coaches are not being used for these designated runs, they are used for college excursions, sporting events, etc.
bus route info
request form
Parent and Student Guidelines and Code of Behaviour:
For further information, please email the college Bus Coordinator, Kevin Lambert on Kevin.Lambert@tlc.qld.edu.au, or telephone (07) 5556 8244 during business hours.
canteens
The college canteens operate five days a week with age-appropriate menus following the guidelines set out by the Queensland Government's Smart Choices Healthy Food and Drink Supply Strategy and designed to encourage healthy eating habits. Our day-to-day menus offer a wide selection of salads, wraps, sandwiches, fresh-cut fruit, yoghurts and sushi. In addition to these standard items, seasonal daily specials are available including hearty soups, curries and pasta dishes in the cooler months and a wider variety of salads, yoghurts and iced fruit-drink options in the warmer months.
Cotlew Street campus canteen (Prep to Year 5) is convened by one dedicated, enthusiastic staff member ably assisted by parent and grandparent volunteers. Lunch orders for this campus are via the MySchool Connect online order system and delivered direct to each classroom for distribution.
Ashmore Road canteen (Years 6 to 12) is convened by a qualified chef and a skilled assistant. All items are collected by students directly from the canteen. The Ashmore Road campus canteen operates 8.00 am until 1.30 pm each day. Students with special dietary requirements can be catered for by contacting the relevant campus canteen convenor.
Volunteers:
Interested in volunteering in one of the canteens? Click below:
UNIFORM SHOP
Term time trading hours: Monday to Friday from 7.30 am – 11.00 am
Formal Hat cleaning service:
The Uniform Shop offers formal hat cleaning service, supplied by 'Hat Revival'. Get your child's formal hat rejuvenated.
All Uniform Shop enquiries should be directed to the Uniform Shop during operating hours 7.30 am to 11.00 am daily, term time:
T | (07) 5556 8263
E | Uniform.Shop@tlc.qld.edu.au
The 2022 Year Level Stationery and Booklist can be viewed by year level (Year 6 to 12) below. To place an order CLICK HERE. Then click on CREATE ORDER and proceed from there. Online ordering cut-off: 4th January 2022 for delivery before school starts
Book Orders (for years 6 to 12)
The 2021 Year Booklist can be viewed by Year level below.
2022 Stationery and Booklist by Year Level:
playgroup
Trinity Lutheran College has an outstanding reputation in the Gold Coast community. The College focuses on building effective partnerships with parents to provide a comprehensive education of the highest quality, in an environment where a clear foundation of Christian values and care for each person are strongly emphasised.
Our Playgroup benefits both children and their parents, supporting the children's social development, easing the transition to school, and improving overall health, while also providing social and health support to parents, knowledge sharing, and learning opportunities.
register now
why choose playgroup?
Our facilitated Playgroup will: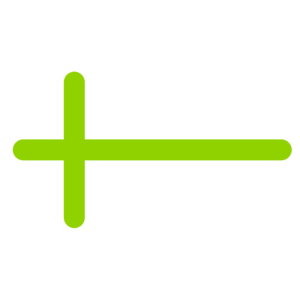 Offer a safe and friendly environment for children to explore and learn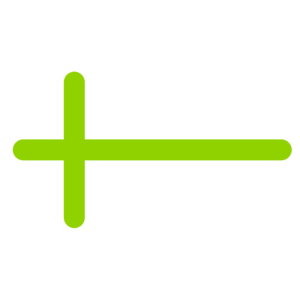 Build trusting relationships and support parents in their parenting role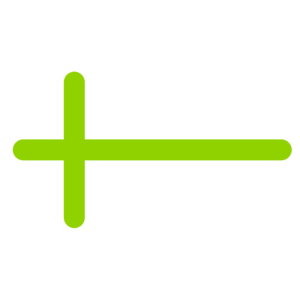 Support a smooth transition for children into the early years of school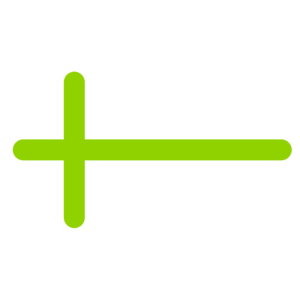 Offer a planned group time (eg. music, stories, puppets) that may include some religious elements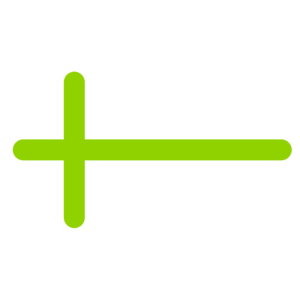 Provide morning tea for children and parents (no hot drinks for safety reasons)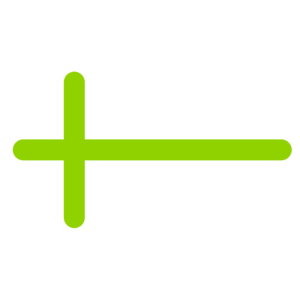 Allow free play and exploration of the environment
Playgroup helps children: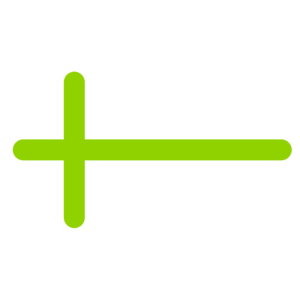 Participate in new experiences and develop new skills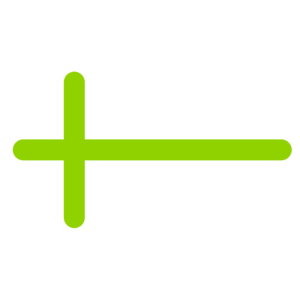 Develop and increase their social skills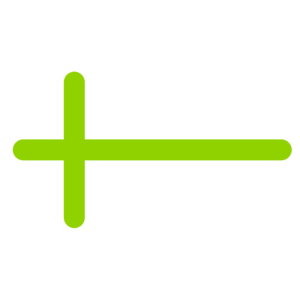 Learn about sharing, co-operation and following simple routines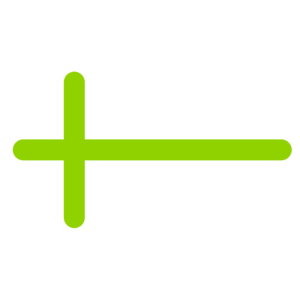 Have fun in a safe environment, with their parent/carer close by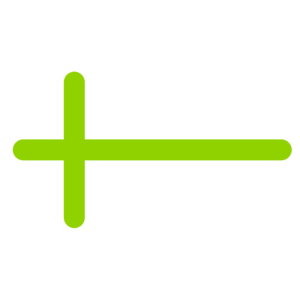 Build foundations of language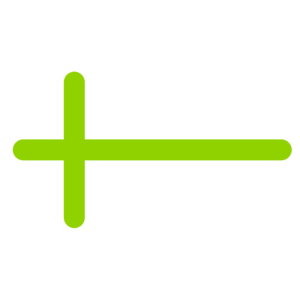 Learn more about their world
Playgroup helps adults: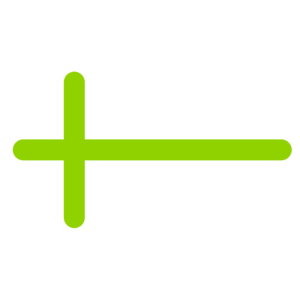 Meet other families and build new friendships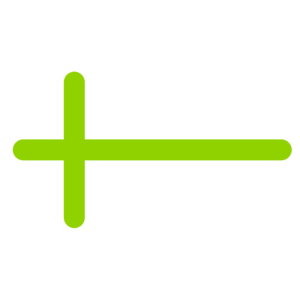 Share experiences and ideas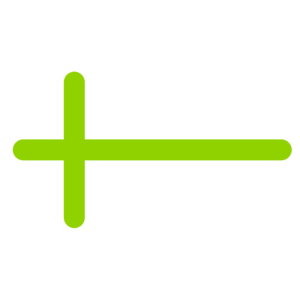 Play with children and nurture their development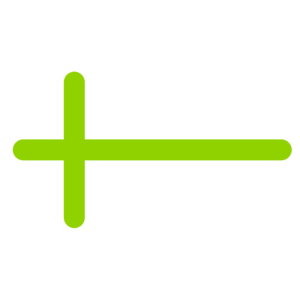 playgroup details
Numbers and Ages:
Our Playgroup will take a maximum of 20 children aged 1 – 5 years. A Parent / adult carer must accompany and stay with the child.
When: Every Tuesday during the College Term time.
Time: From 9:00am to 11:00am
Where: In the Outside School Hours Care facility on the Cotlew Street Campus (park in the top carpark off Nerang-Southport Road)
Cost: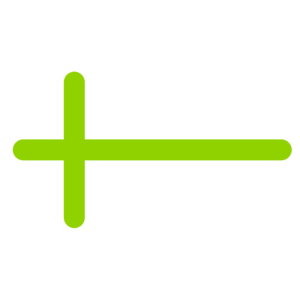 Cost per session will be $5.00, or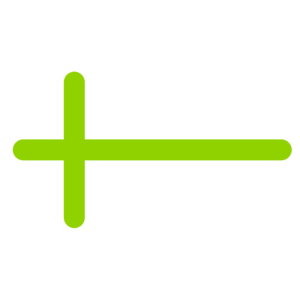 Pay in advance per term for $30.00 (8-10 sessions)
What to bring: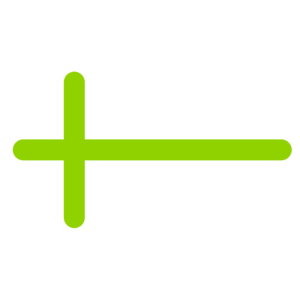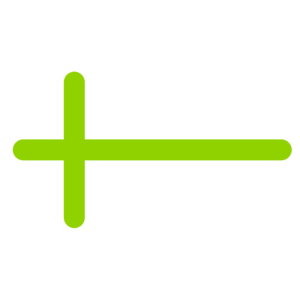 A drink bottle filled with water
What is provided: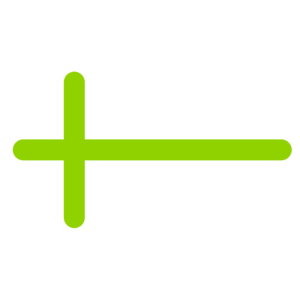 Morning tea (fruit and a snack);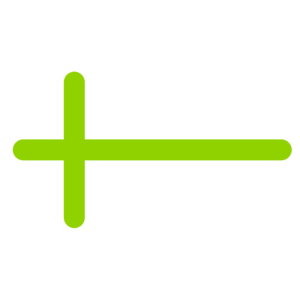 Sunscreen and insect repellent;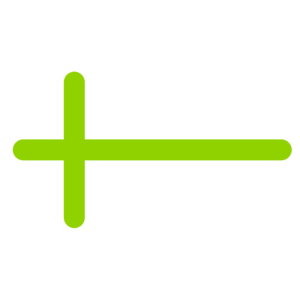 What next?
If you have further questions, please contact us by calling or emailing the Director/Service Leader of the Early Learning Centre:
T | 07 5556 8336
T | 0438 171 410
E | elc.admin@tlc.qld.edu.au
Complete this Registration Form and either email it to elc.admin@tlc.qld.edu.au or bring it along to your first Playgroup session.
playgroup registration form