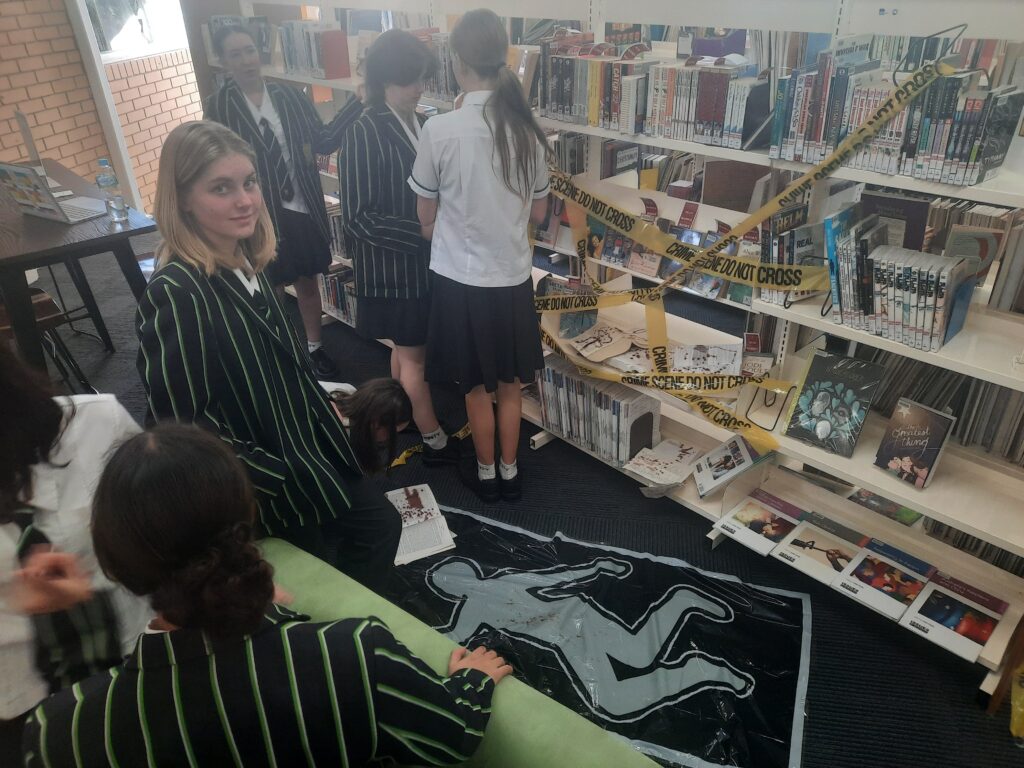 Year 10 Literature started their Unit 3: 'Banned Books' at the end of Term 2 and were involved in some rather interesting activities during the last week of term.
They visited Ashmore library and chose books (with parental permission) that have been banned and / or censored in preparation for their assignment in Term 3. Ms. Ainsworth had created a separate 'Banned Books' section for students to choose from.
While they were in the library, they researched REPORTERS WITHOUT BORDERS and explored the uncensored virtual library that RWB and Minecraft are creating for our global community.
Students each chose one book for their own library that they would save for future generations if society across the world was burning all literature.
They wrote the titles of their selections on books that had already been selected from the library for culling and then had a ritual burning so they could experience 'Fahrenheit 451' (the dystopian novel, first published in 1953 and praised for its stance against censorship and its defense of literature as necessary both to the humanity of individuals and to civilization) and watch their books burn.
Students were then required to explain the reasons for their choices which included:
The Dictionary
Thesaurus
Black's Law Dictionary
The Complete Works of Shakespeare
Fahrenheit 451
The Handmaid's Tale
The Bible
Green Eggs and Ham
The Secret Garden
The Eye of the Tiger
A big thank you to Ms. Ainsworth, Mr Ingold and Mr Elsom for their help with this project. 
We are really looking forward to exploring students' choices of texts, the nature of censorship and the power of words to change the world when we return to school next term.
Mrs Clare Cunningham