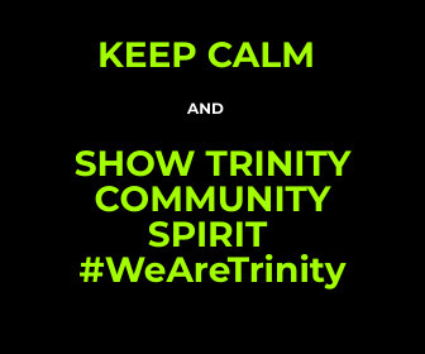 By now you would certainly be aware of the panic buying of home essentials taking place state wide out of fear of being infected by COVID-19 and being quarantined for 14 days and unable to shop.
I believe this is the time when the community needs to band together to support one another, including checking in those who may be infected through text messages or emails or social media to see what they need. If we treat those who contract COVID-19 as we would naturally support those affected by natural disasters such as bush fire or flood and through providing cooked meals, dropping off essentials, ….etc we do not have to stock pile on essentials and exacerbate the shortages which will severly impact those who do not have access to them. Of course, worst case scenario would be that the opportunistic and scrupulous retailers might increase their normal prices resulting in all of us having to pay higher prices.
As a community of adults, we need to stay calm and think clearly. Let's work together in preparing to manage any wide-spread infection of COVID-19 in the wider community. Keep positive and helpful conversations alive so that we are effectively demonstrating and role-modeling how to work together to help one another to our young charges.
Dr Tsae Wong