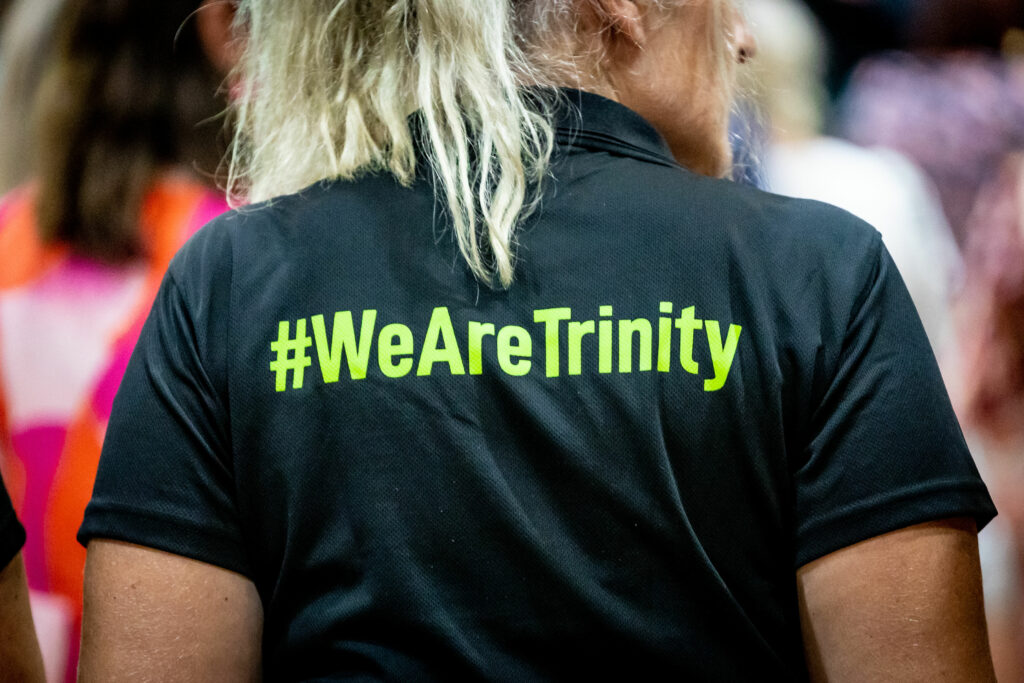 Community is at the heart of Trinity's ethos and values. The contributions of our parents, alumni and friends of the College are essential to our success. We are grateful for the investment of every person who contributes to our school.
The Parents and Friends Auxiliary
Our Parents and Friends Auxiliary (P&F) is an integral part of the college community, giving support, expertise and vast amounts of energy across both campuses and enabling parents to play a proactive part in their children's school life. This incredible team of people is dedicated to providing opportunities for our parents to interact and engage with one another, enabling and encouraging social interaction, community engagement and 'friend-raising'. Each year social, friend-raising activities are hosted by the P&F, with the goal being to include all members of the college community and to further strengthen it. By promoting friendship and goodwill between parents and staff, the P&F helps all families – especially new ones – to get to know the college and become involved. By getting involved in these activities, parents communicate how much they value their child's education and model the values of service and contribution that are important across our entire community.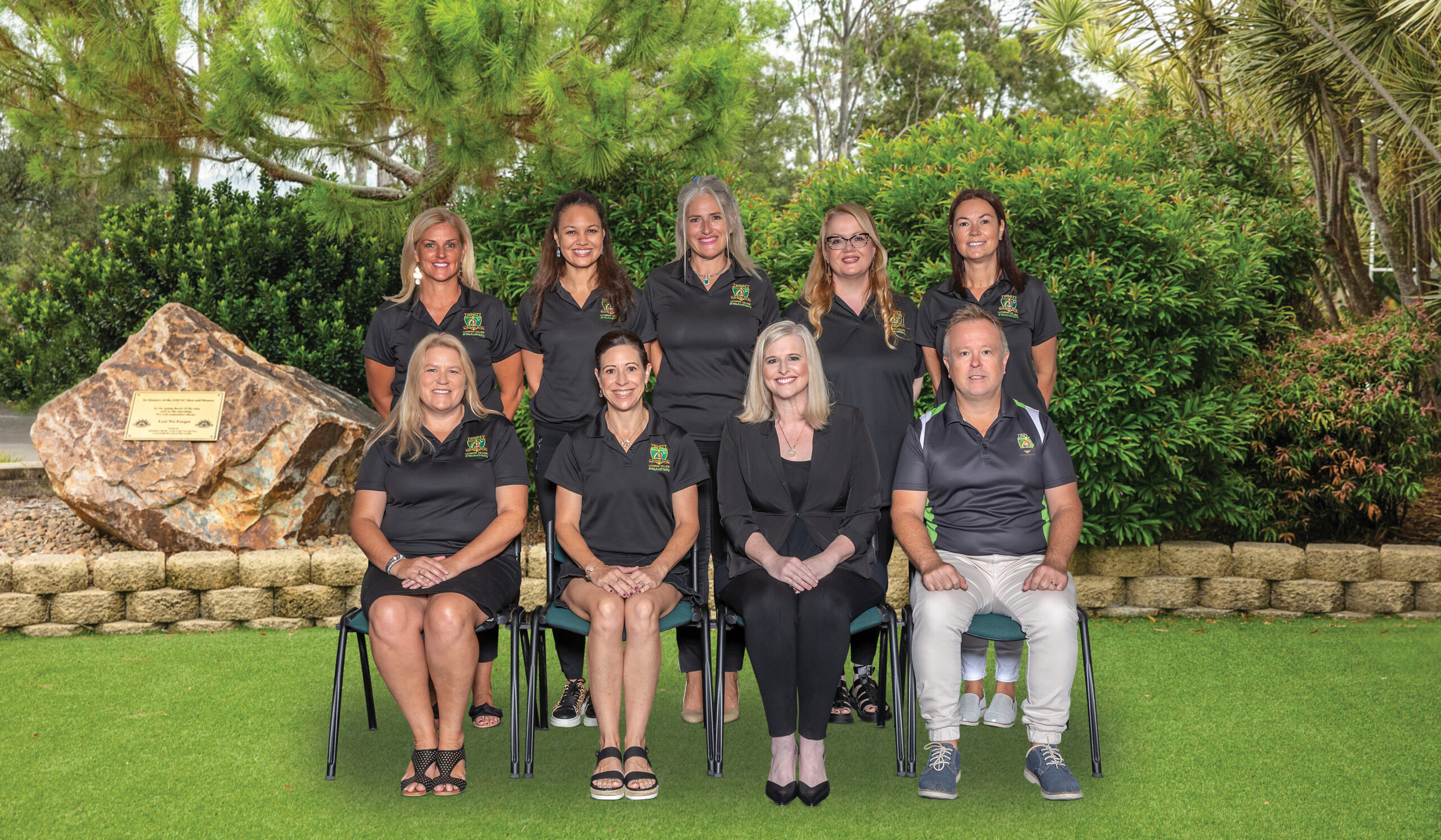 The P&F is further enhanced by Support Groups that operate under its umbrella to support a particular area of the school. Being involved in these support groups is a great way to meet other parents and also share in and support your children's interests.
The Class Representatives
Being a Class Parent Representative is a wonderful way to be part of our students' education and the Trinity community. Class reps are valued members of the College community and their time and commitment are very much appreciated. The role of Class Rep is to promote parent involvement in our school community and facilitate communication. They coordinate all class social and other activities as well as participation in school fundraising events through our Foundation. Class reps are also responsible for communicating information between the parents of the class to our P&F Committee and Community Engagement Team.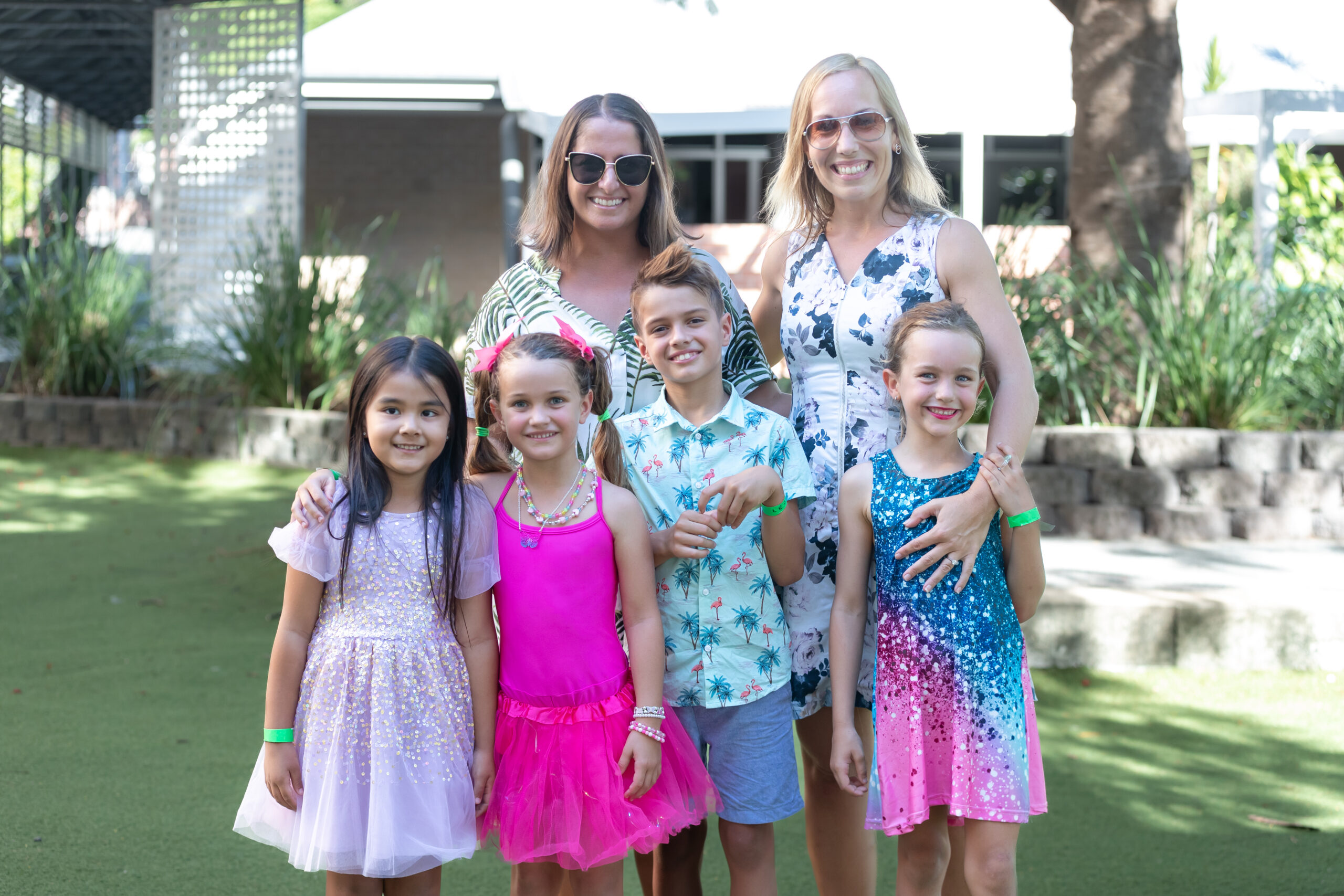 Performing Arts Support Group
The Performing Art Support Group (PASG) is a way for parents to support teaching staff in these areas. The PASG works with the dedicated Performing Arts Department in providing exceptional opportunities for Trinity's talented students to develop and explore their skills. They raise funds for tangible performing arts resources such as instruments and costumes, provide support for performing arts events in the form of catering, costume and set creation and front of house support like ticketing and ushering. They also run canteens during rehearsals to ensure our staff and student performers are well fed.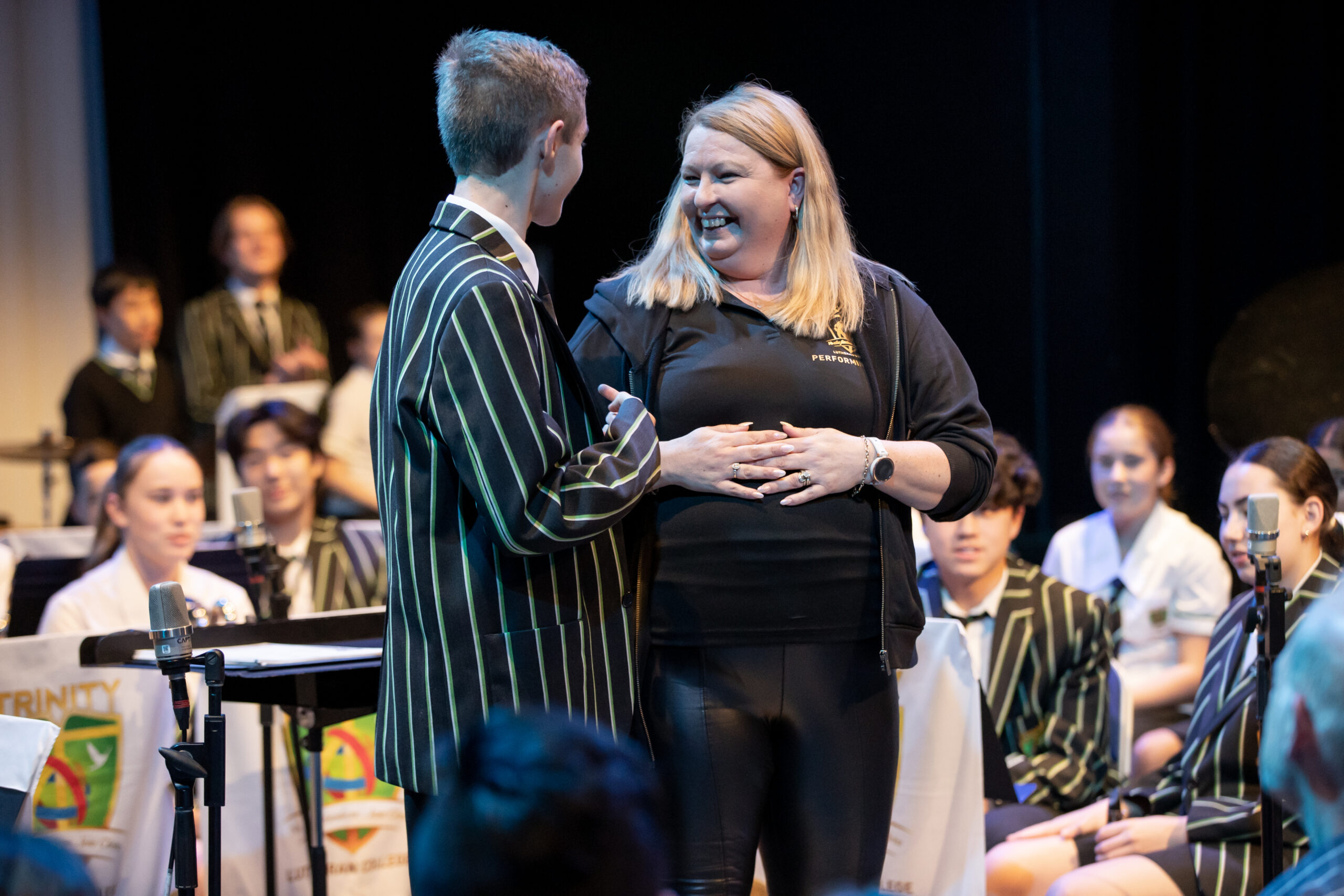 Rowing Support Group
The rowing community at Trinity is particularly strong, and the Rowing Support Group is an active and dedicated group of parents who support regattas and organise fundraising activities and social programmes. They provide significant, much appreciated support for rowers, as well as great fellowship for parents and families of rowers, and they drive fundraising activities to raise funds for much needed equipment. They play an integral role in the development and advancement for rowing at Trinity.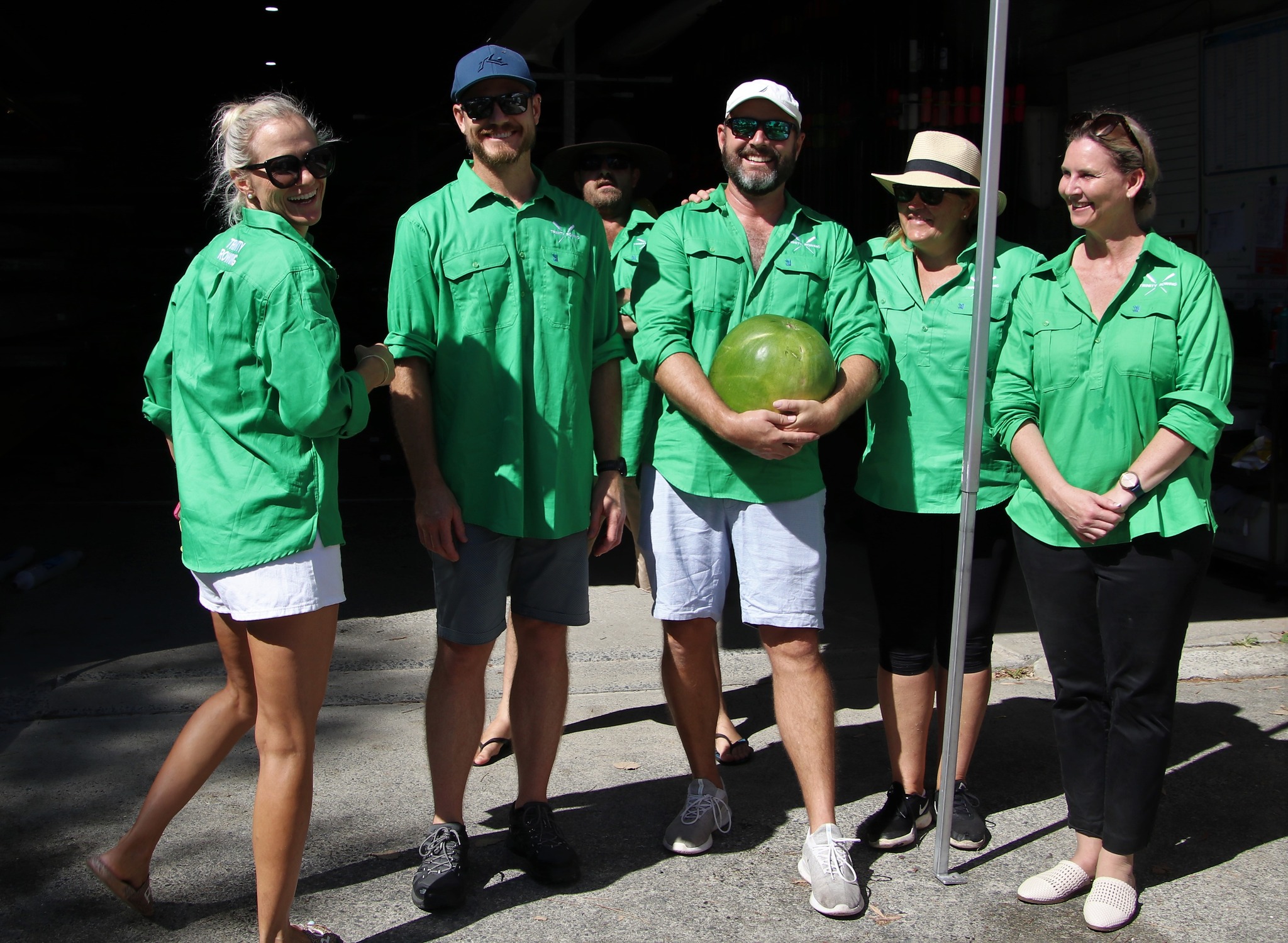 Aquatics Support Group
The Aquatics Support Group was formed to support swimming at Trinity. Trinity has a long tradition of great strength in swimming, and we aim to ensure this continues! The Aquatics Support Group aims to support and encourage the swimmers and coaches to achieve the most successful and enjoyable season possible. It promotes communication both within the aquatics group and of aquatics activities within the wider school community. It aims to encourage increased participation levels in all aquatics activities. It undertakes fundraising to be able to support improvements needed at the pool and any other specific aquatics equipment needs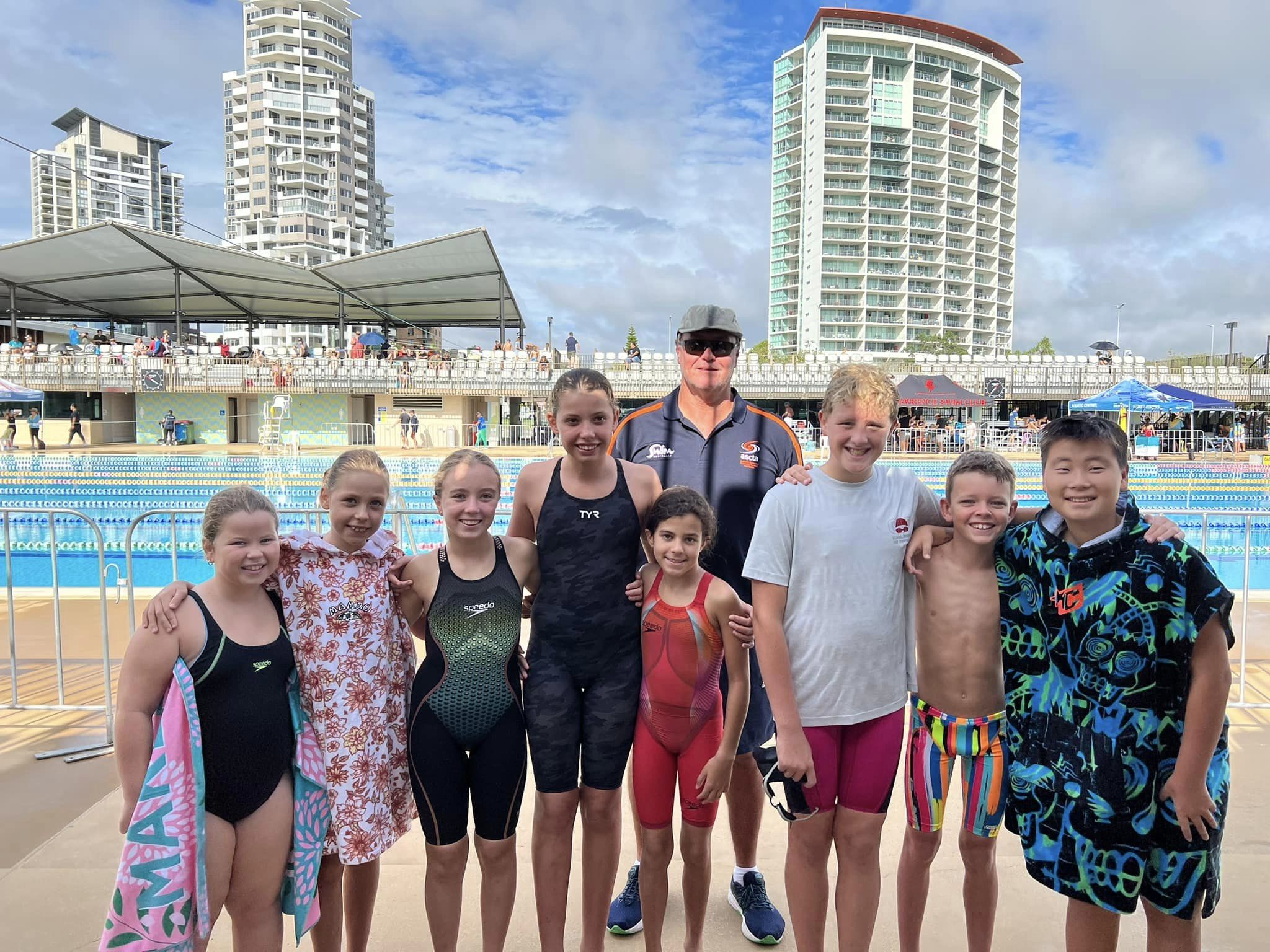 Trinity Athletics Supporters Group
The Trinity Athletics Supporters Group is driven by a dedicated team of parents who are committed to raising funds for athletics equipment and coaching development for the benefit of all our student athletes at Trinity. They can be found running canteens and cooking sausages (and eggs and bacon) at any opportunity both for fundraising purposes and for ensuring our athletes are always well-nourished.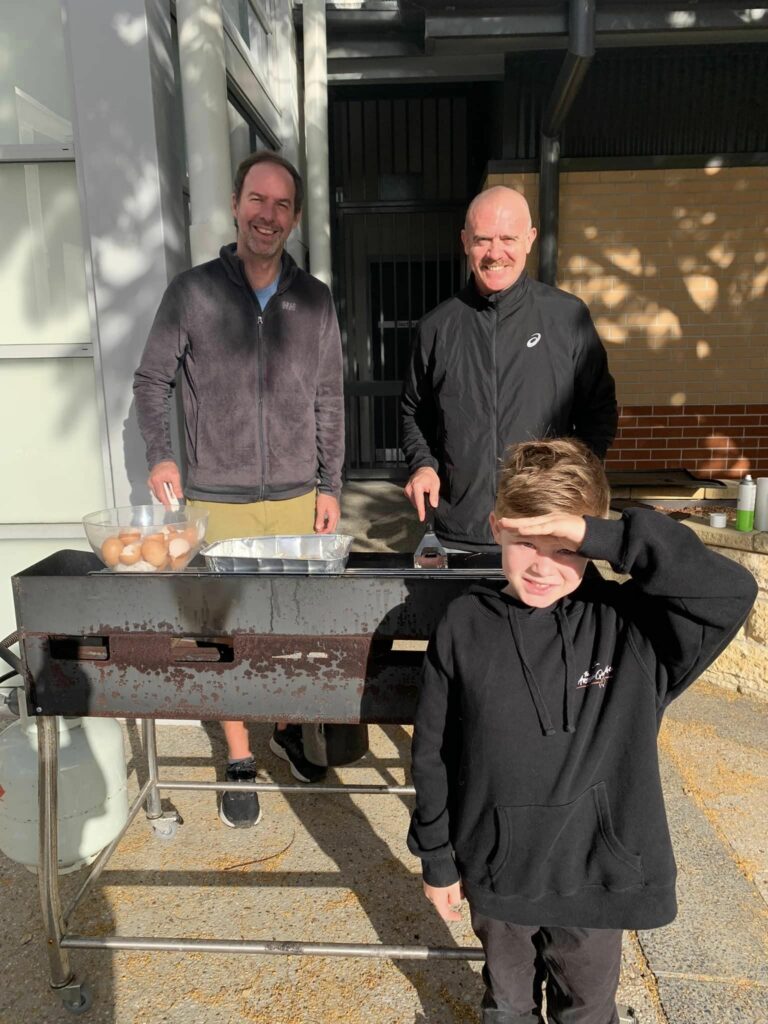 The Trinity Netball Club Committee
The Trinity Netball Club Committee is another group of passionate parents who oversee and co-ordinate the Trinity Netball Club in terms of it's operation and fundraising for the club. They have played and continue to play a fundamental role in the growth, development and success of the club.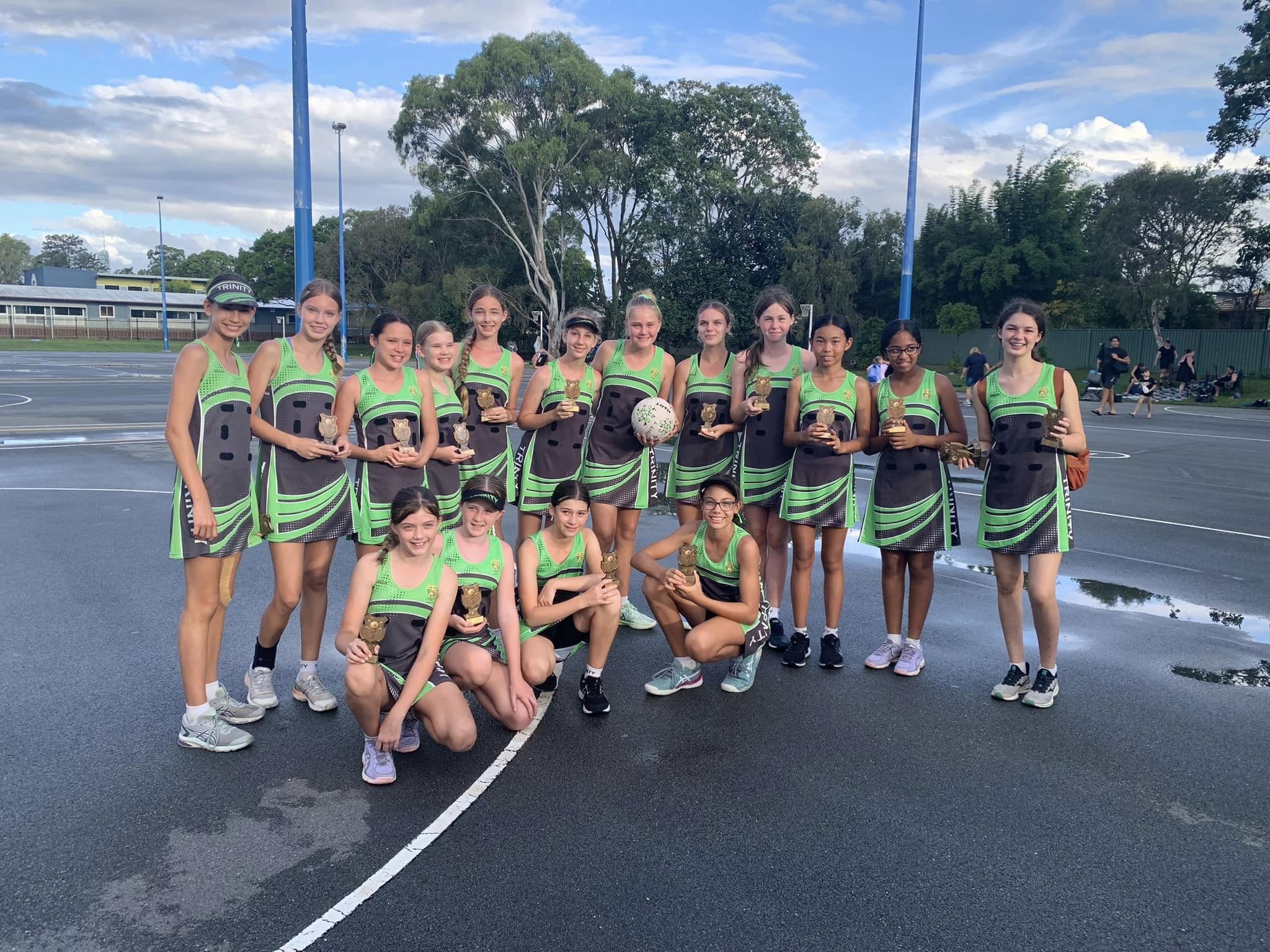 We strongly encourage all parents to get involved, have fun and make a positive contribution to their children's life and school. They will look back on these memorable years and thank you.