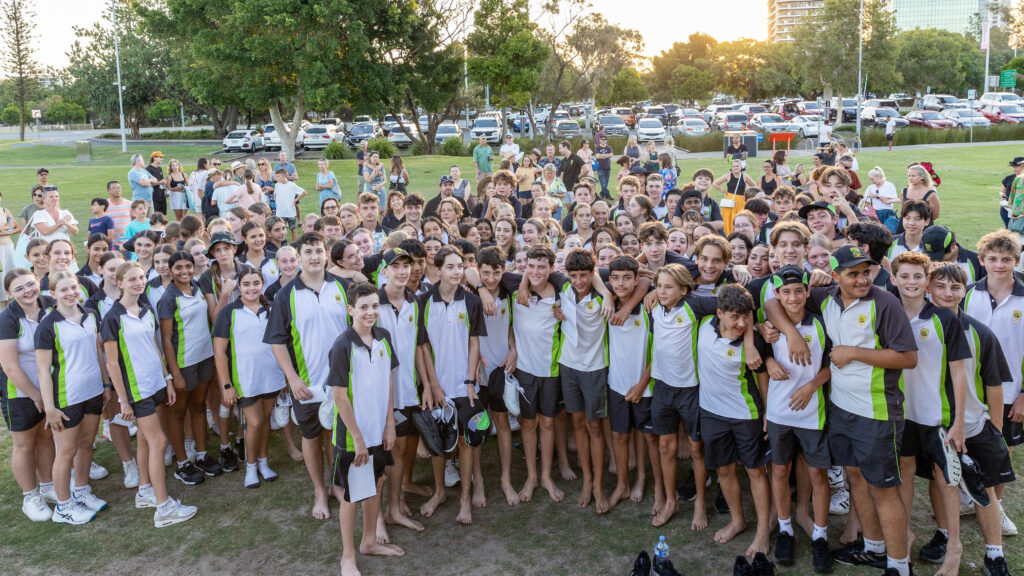 The important life transition from child to adult, and the social and emotional learning that accompanies this, are key focuses at Trinity. Our Pastoral Care Program and the underpinning relational approach of the College, support our students to develop into self-aware, responsible, respectful and resilient individuals. We want to build up our young people so that they are capable, confident and keen at creating a positive future for our world.
Every year we run a fantastic Pastoral Care program for all Year 9 students called The Rite Journey. The program supports students at this vulnerable stage of their lives to transform from dependent adolescents into grounded young adults. A heart-moving beach service named 'The Calling and The Departure' at the beginning of the program helps students to come together as a cohort with their teacher guides (Pastoral Care Teachers) and to reflect on and 'throw away' childish habits. Many tears are shed as students read the letters of encouragement their parents write to them (and I'm sure many parents write the letters with tears too). Students spend two 45-minute Pastoral Care lessons per week focusing on age-appropriate topics in gender-based groupings as part of the program. This always receives really positive feedback.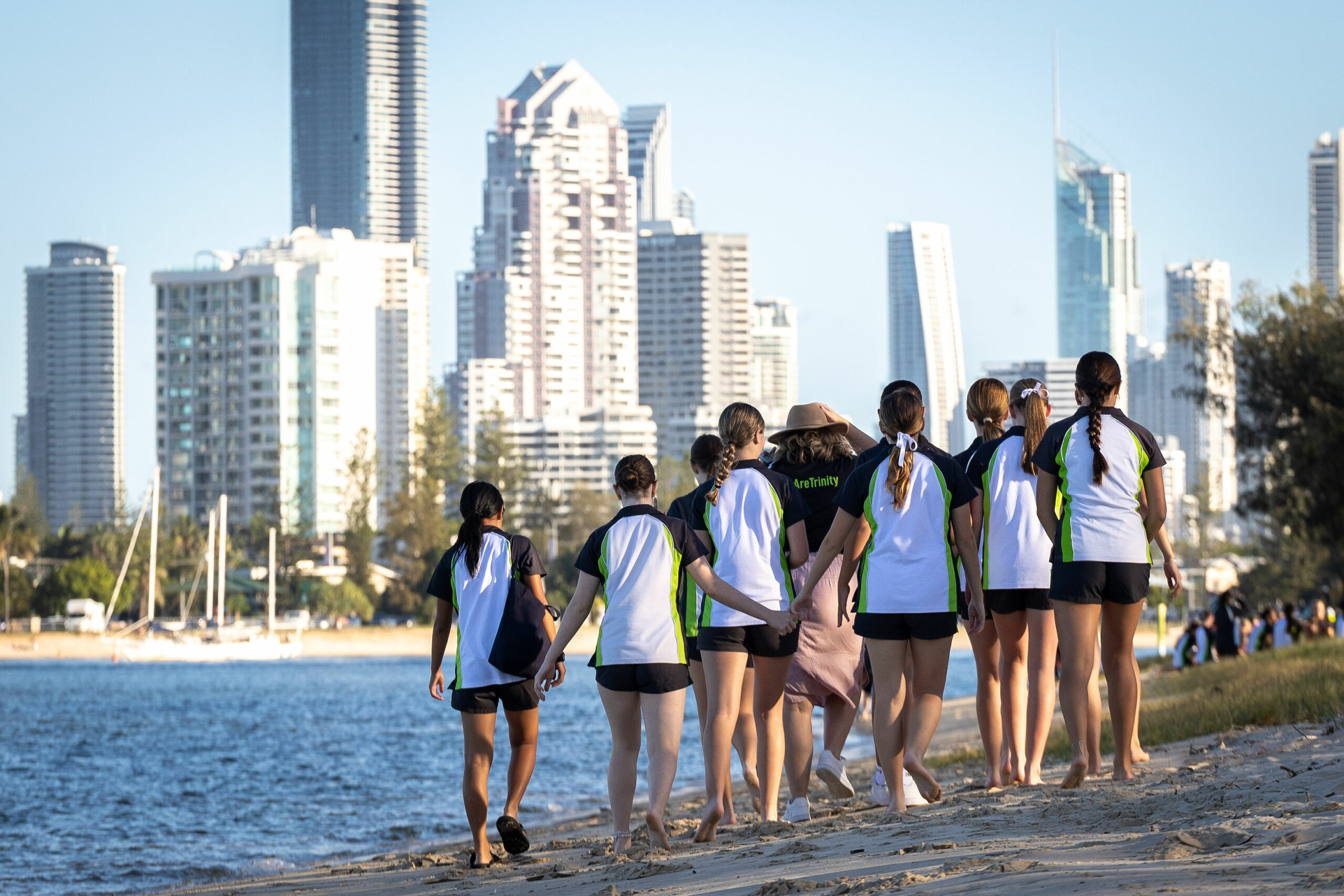 Our Year 6 Peer Support Australia program starts in Term 2 and helps students to develop friendship and leadership skills. The Year 10s thoroughly enjoy visiting their little Year 6 buddies and the Year 6s love getting to play interactive games, asking questions and getting advice from their older friends while mixing with classmates.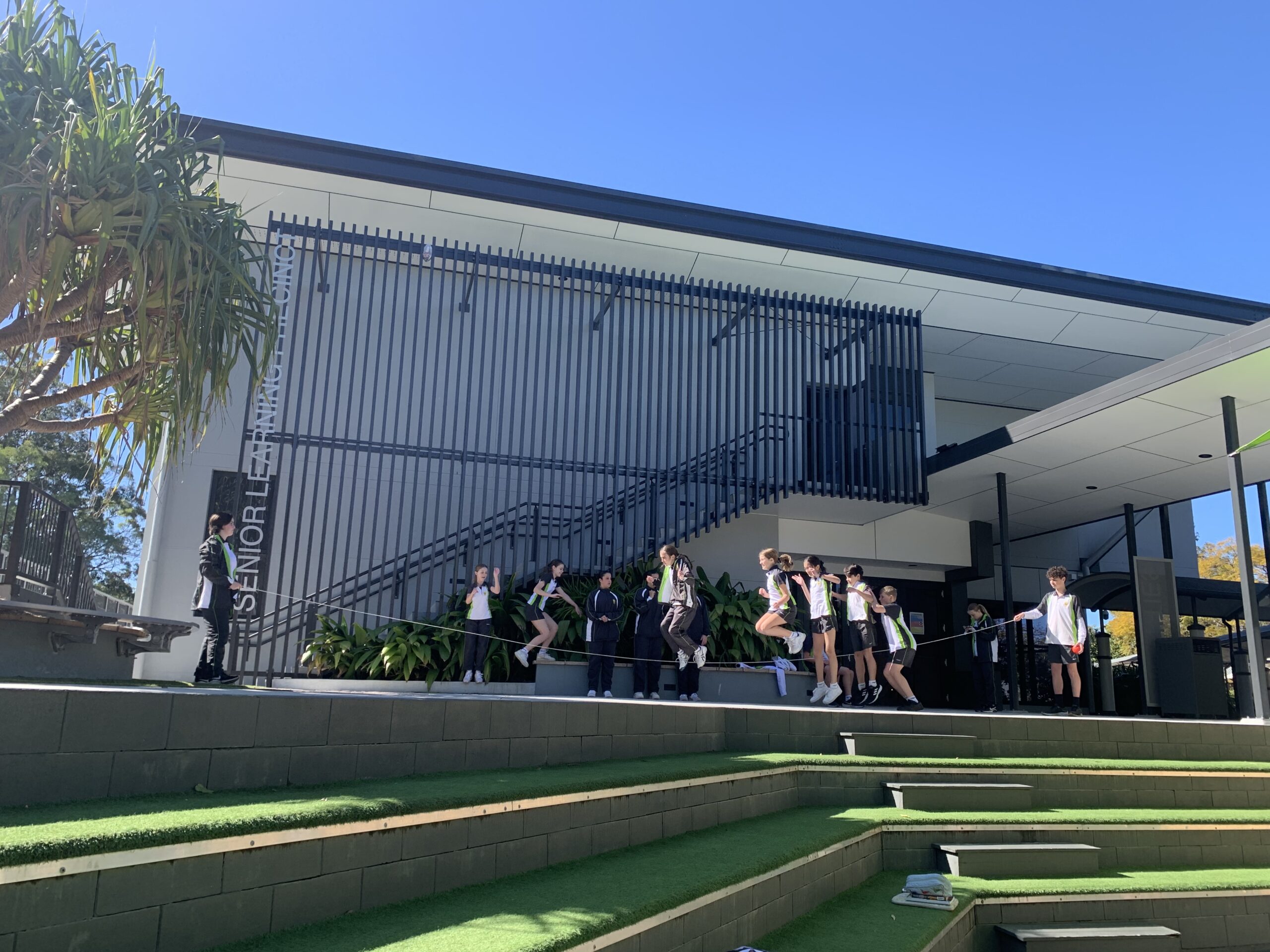 Special events throughout the year support student wellbeing at the College. Headspace run Mental Health workshops with our Year 6, 8, 9, and 10 students in Term 1.The workshops have been developed to increase awareness, knowledge and skills in mental health literacy, accessing support and improving wellbeing in students and their parents and carers. Workshops are interactive, strength-based and evidence-informed. Wellness Week in Term 4, which aligns with Mental Health Week (Australia) and World Mental Health Day in October, helps students to understand the impact of mental illness, where to seek help and how to relax. We also, of course, have our incredible Wellbeing Facility which includes a Yoga studio to facilitate mindless and positive mental health.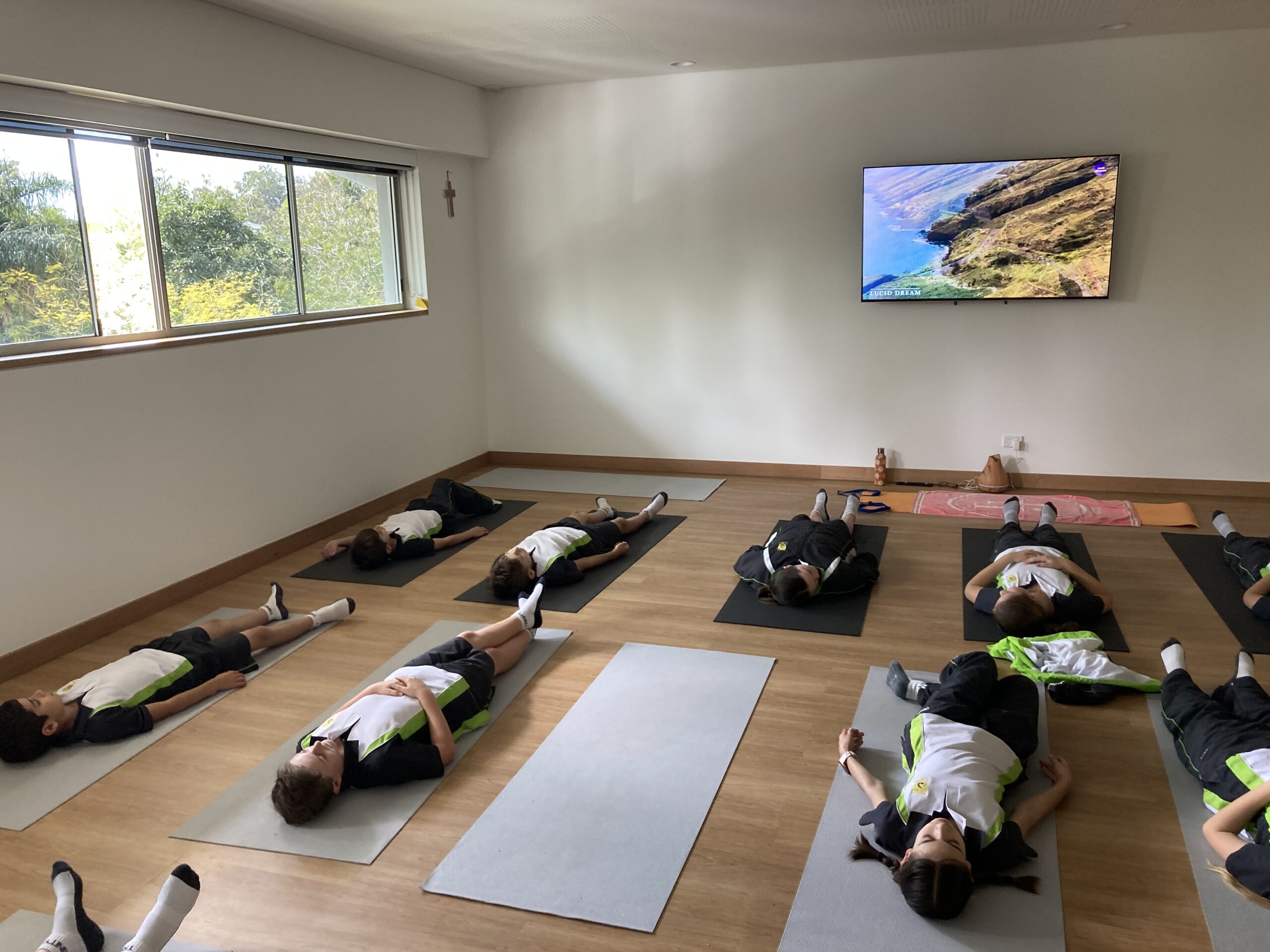 As a registered school for the National Day of Action Against Bullying, we have given time in defining bullying and its impacts and to identify the strong network of support available here at Trinity. Our Year 6s, 7s and 8s are privileged to experience the Backflips against Bullying program which engages students using amazing parkour and acrobatics, helping to build a resilient and empathetic student body in our Middle Years.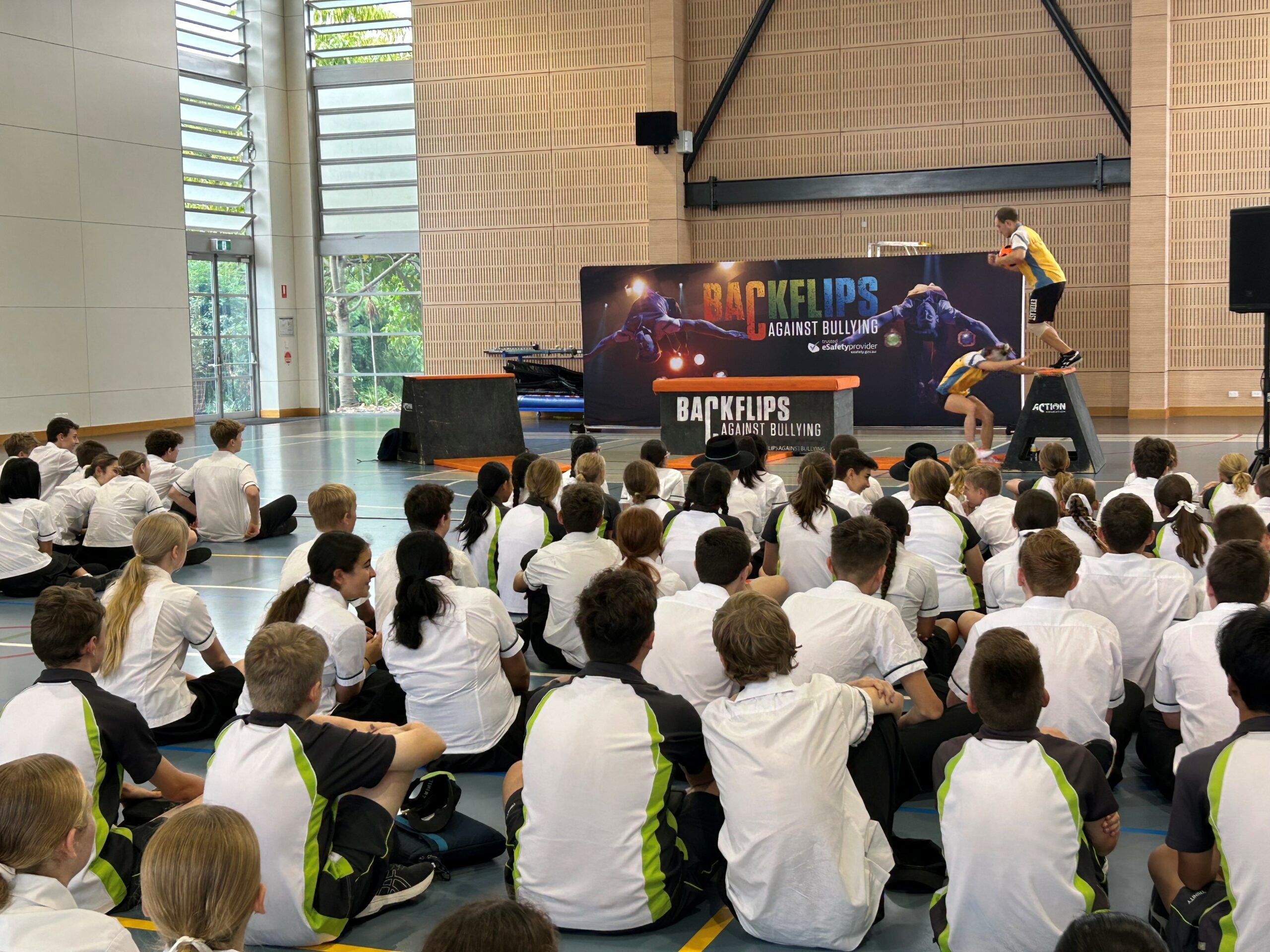 Camps and service learning opportunities are also always a success, and guide our students to use their heads, hearts and hands. Each year, in Term 1, we celebrate Harmony Day on campus and this year some of our Year 8 students prepared and ran Harmony Day chapels for both our Middle and Senior Chapel services. We had up-front speakers, behind-the-scenes sound desk students, PowerPoint creators, script writers, singers, students leading signing and actions, skit creators and filmers, animators, games to inspire student participation who all worked collaboratively throughout the process. In Term 3, our Year 11s run our Homeless Connect program, and initiate and drive donations on our Ashmore Rd campus and in Term 4 both campuses join forces to 'Bury the Christmas Tree' with gifts for families with children doing it tough.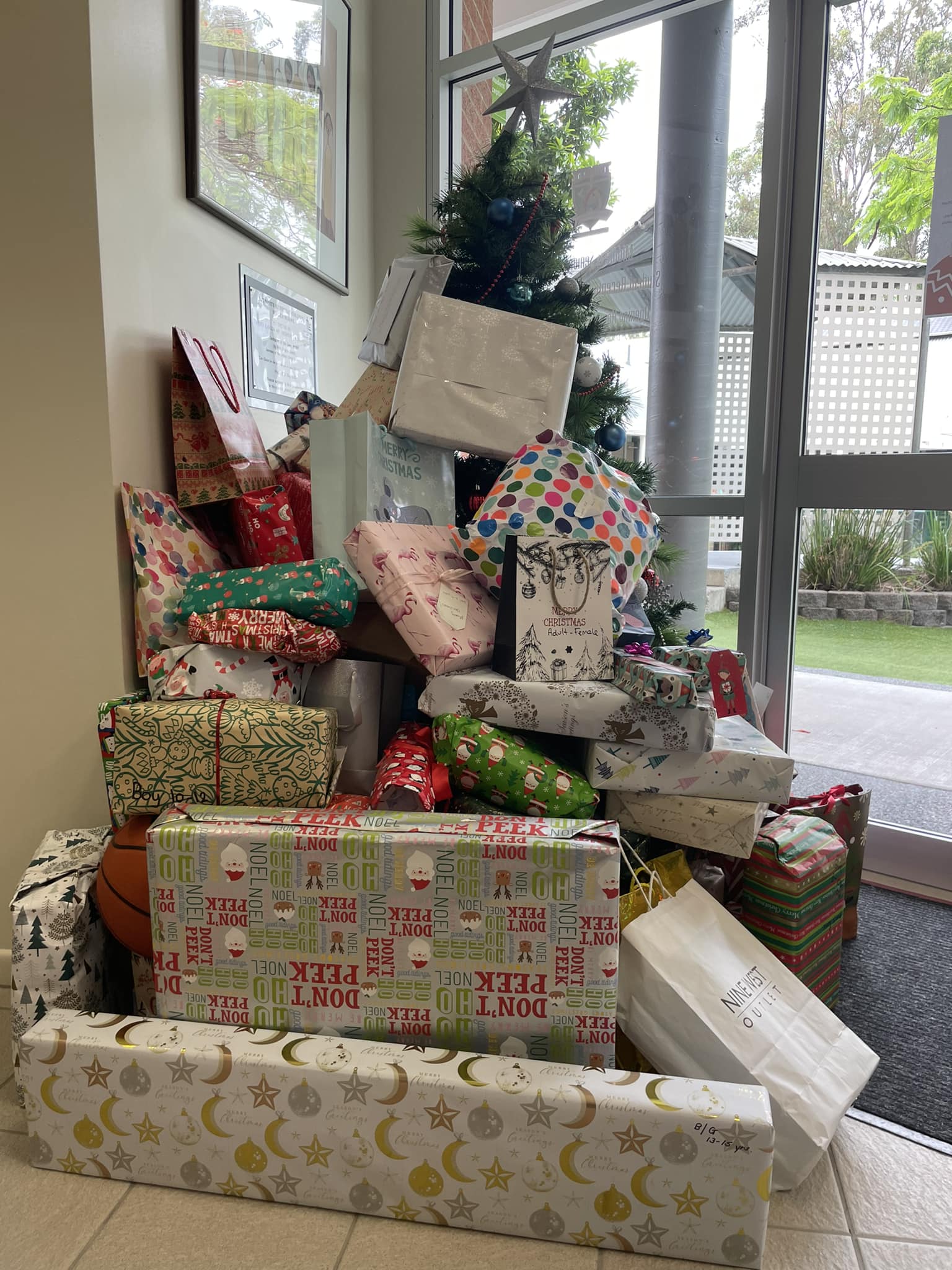 We want our children here at Trinity to know that God sees it all – our successes, our contributions, our failures. Regardless of the mistakes we make, the suffering we go through, how far we might stray on our journeys, God's powerful and never-failing love is always there: "Mightier than the waves of the sea is His love for you."
Mrs Ellie Huth
Head of Wellbeing, Years 6-12.