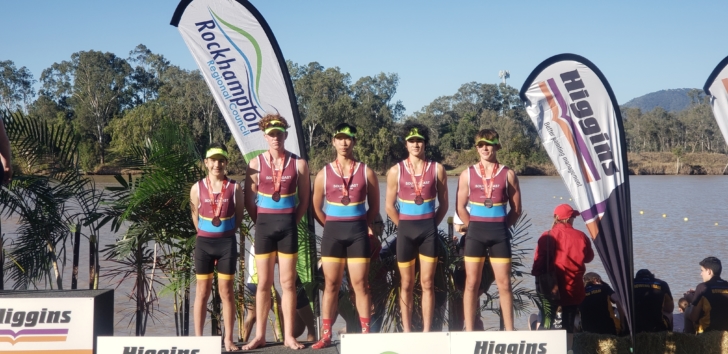 From September 17-20, our Trinity rowers participated in the Queensland Schools State Championships at Rockhampton. With 27 rowers attending, Trinity had its best performance at the State Championships in 9 years, coming away with 3 Gold Medals and 3 Bronze Medals – finishing 8th out of 37 schools on the medal table! Trinity also made it to 13 A-Finals with strong performances in each event.
With such a young rowing team at Trinity, the rowers have their sights set on the National Championships next March and retaining their titles at the State Championships next year.
Thank you to our dedicated families and coaching staff who have supported our rowers throughout the year – your unwavering support and assistance is profoundly appreciated.
We look forward to celebrating these achievements and other season highlights at the 2021 Rowing Dinner on Friday October 22.
Highlights of the State Championships Regatta include: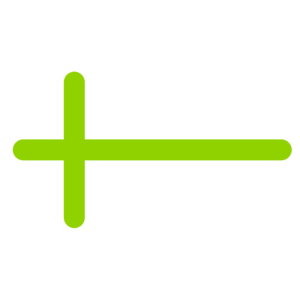 Gold – Boys Year 8 Single Scull: Ben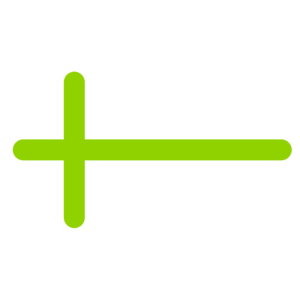 Gold – Boys Year 10 Single Scull: Robert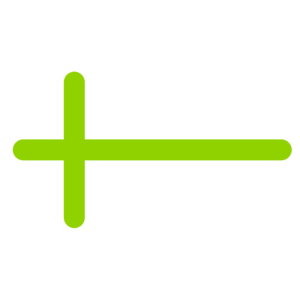 Gold – Boys Year 10 Double Scull: Robert and Troy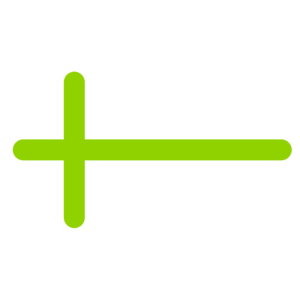 Bronze – Girls Year 9 Double Scull: Scarlett and Isabel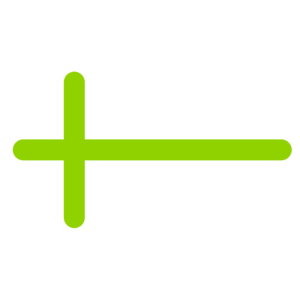 Bronze – Boys Year 10 Single Scull: Troy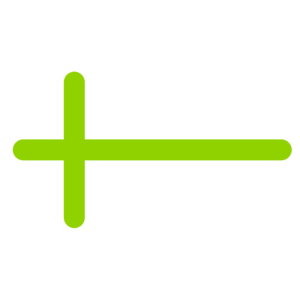 Bronze – Interregional Boys Under 17 Quad Scull (representing the South Coast Rowing Team): Georgio, Robert, Johahn, Troy and Ben