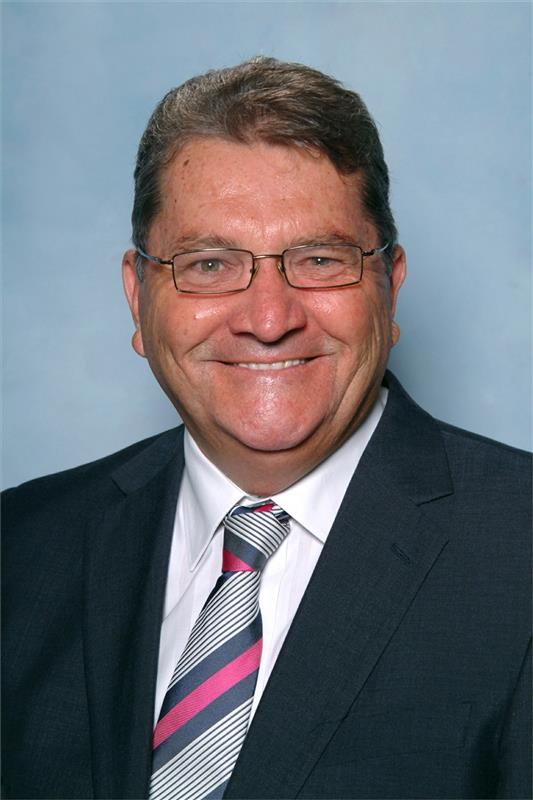 MR LINDSAY BOVILL | MProj. Mgt, MMgt (HR), B.Com (Acctg), Grad Dip Mgt, Dip.Bus (Acctg) MAICD, MACEL
Business Manager
Lindsay has undergraduate qualifications in Accounting and Business together with post graduate qualifications in Project Management and Human Resources Management. 
He has extensive education industry experience as Business Manager to Lutheran Schools throughout Australia including Luther College (Melbourne), Trinity Lutheran College and Concordia Lutheran College (Toowoomba). Lindsay has also served as General Manager St Peters Lutheran College (Indooroopilly and Springfield)
He has served as Chair of the Association of School Business Administrators (ASBA) representing independent schools throughout Australia and New Zealand and Past President of the Queensland Chapter.
He is a Non-Executive Director on the Board for Lutheran Super. Lindsay is a consultant to the College Council and College Finance Committee and is a member of the Trinity Foundation.
GET IN TOUCH