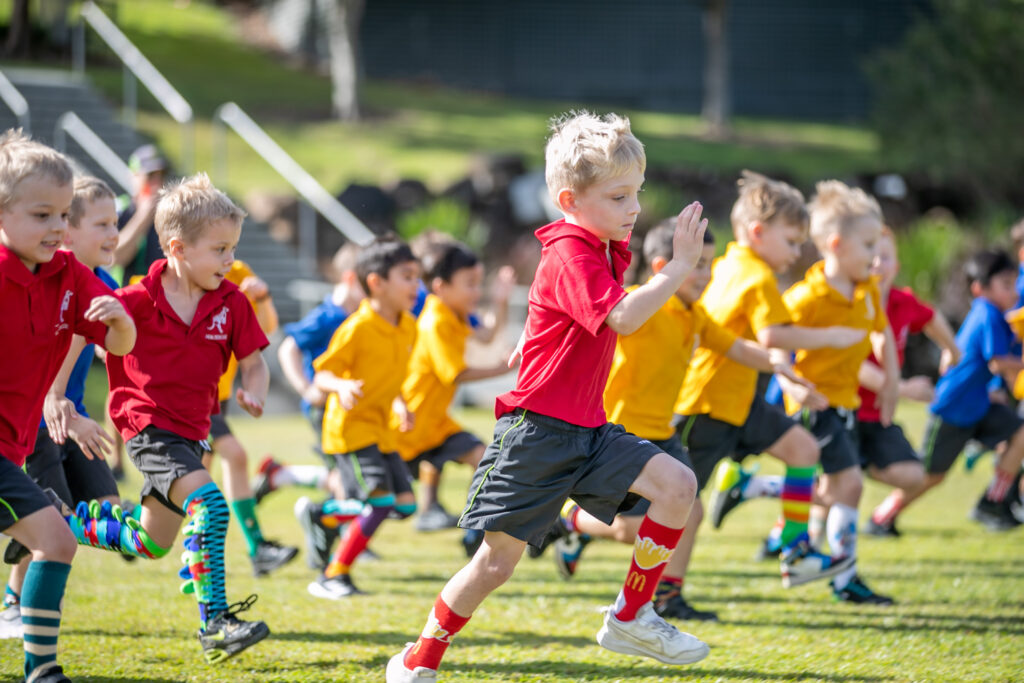 There are so many benefits to keeping kids active, from building stronger muscles and bones and improving gross motor skills, to reducing the risk of developing certain diseases like diabetes. Fit kids also sleep better, and exercise improves school performance and makes kids less likely to develop depression. Children who exercise regularly are also better able to handle physical and emotional challenges — from running to catch a bus to studying for a test.
Keeping our kids active is an important part of a Trinity education. All our students, including the children in the Early Learning Centre, participate in P.E. lessons taught by a specialist P.E. teacher. From Prep to Year 3 our children have two P.E. lessons every week which incorporate the three important elements of fitness – endurance, strength and flexibility. Swimming is also incorporated into these lessons and takes place in our state-of-the-art Junior Aquatic Centre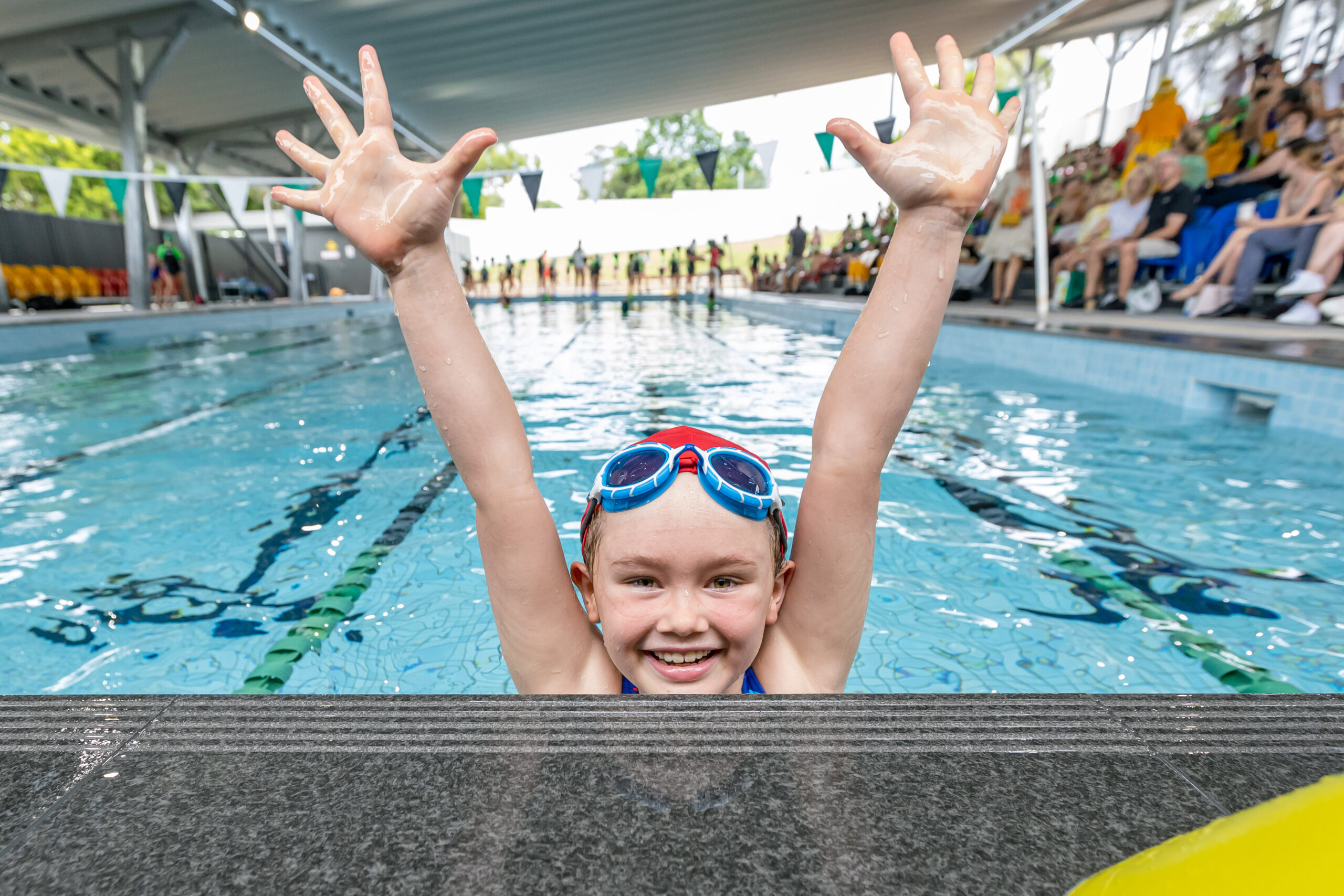 The sports program at Trinity is delivered via the following
structures:
Junior Sport Skill Development (Prep to Year 3)
APS Sport (Year 4 to 6 and Year 7 to 12)
Non – APS Sport (e.g. Rowing)
Fitness (Stamina + Strength + Speed)
Development Squads / Extension Programs
Representative Sport (10 years to Open)
Our Junior Sport Skill Development Program is focused on participation in low-key competitive events with equal opportunities for every child. The program  includes our Year 2 and Year 3 fun Inter-house Swimming Carnival in Term 1, and our Prep and Year 1 fun Inter-house Swimming Carnival in Term 4.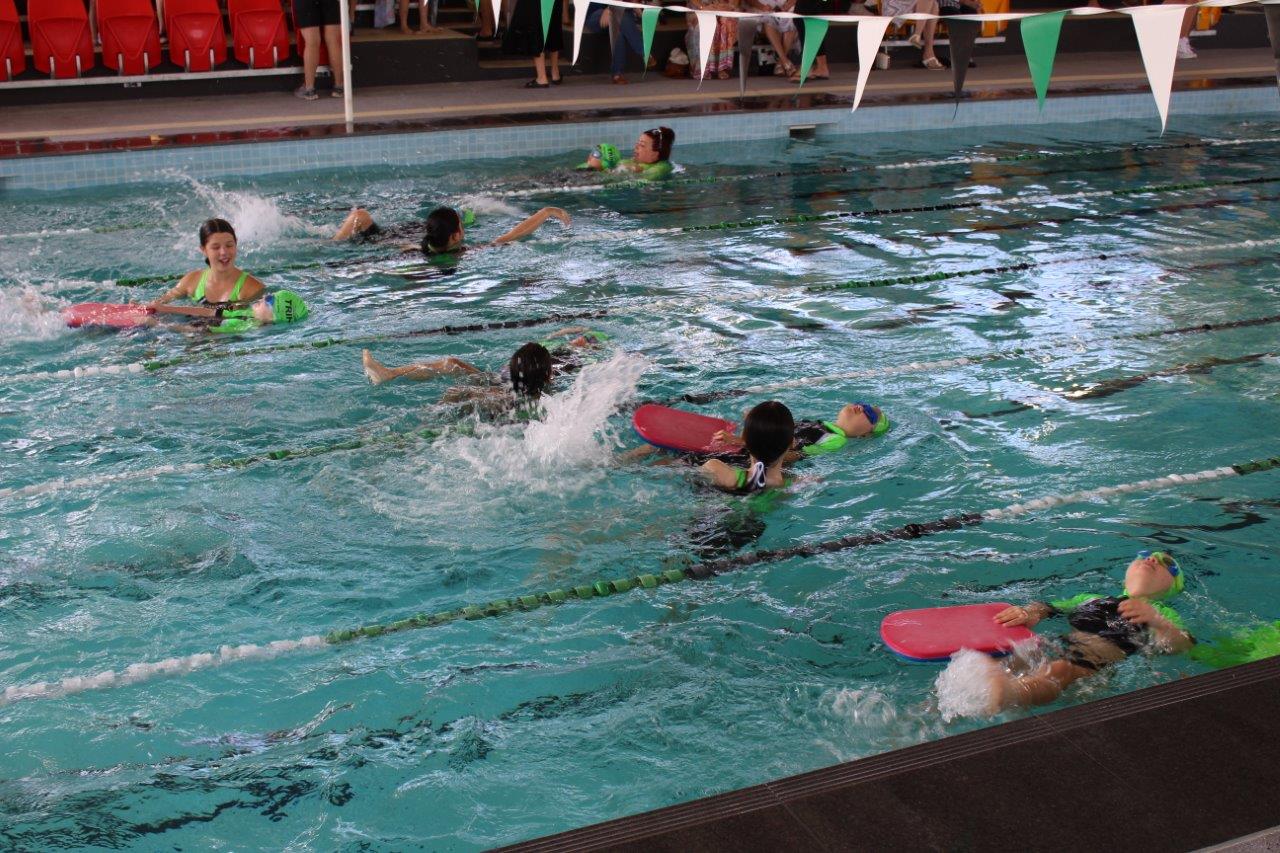 Term 2 is the always highly anticipated Prep-Year 3 Silly Socks Fun Run (lots of great photos of our 2023 Silly Socks Fun Run in the gallery below) and in Term 3 we have our Prep-Year 3 fun Inter-house Athletics Carnival.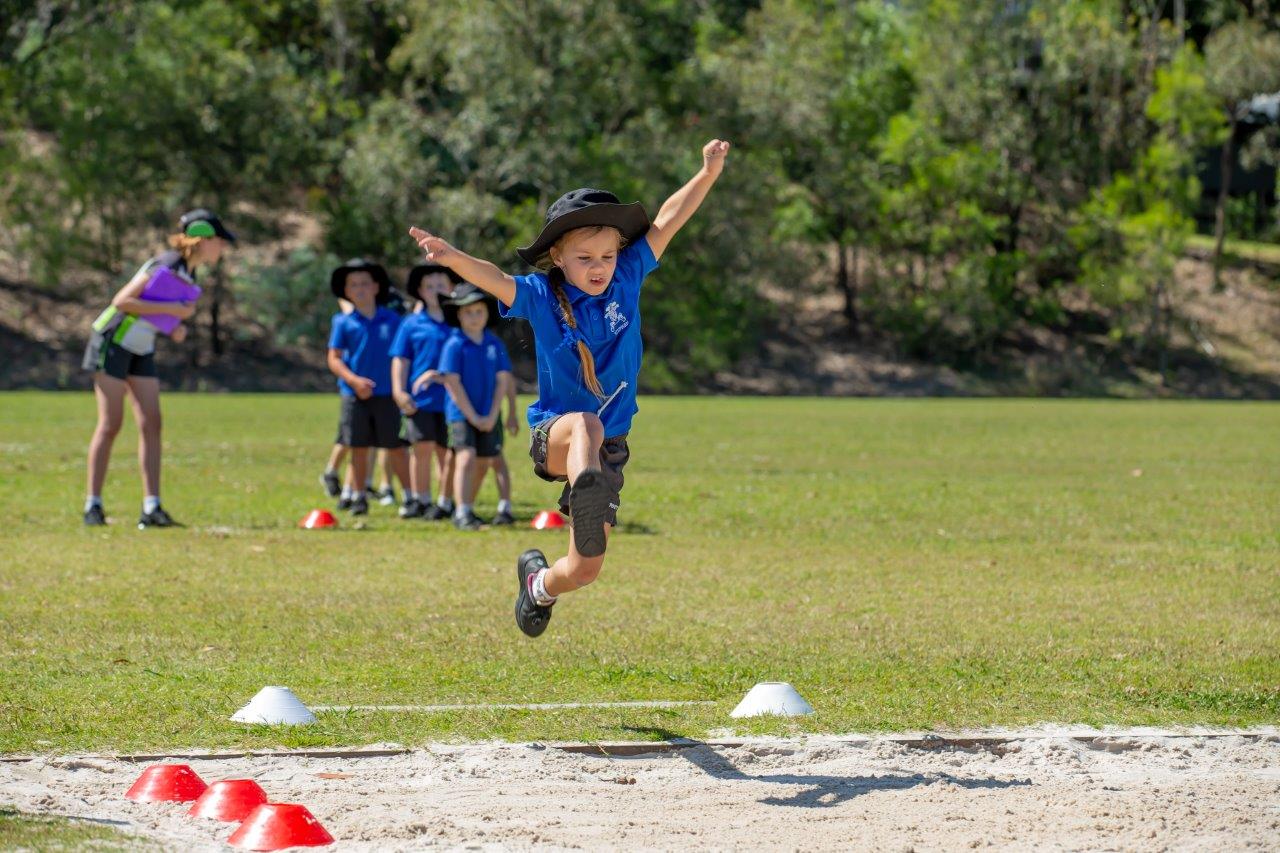 Our Prep to Year 3 students are also afforded the opportunity to participate in a variety of after-school sports which include Gecko Sports, My Athletix, Fit & Fast 45, Total Football Academy Soccer Program; Tennis Development, Learn to Swim, Aus Kick AFL and more.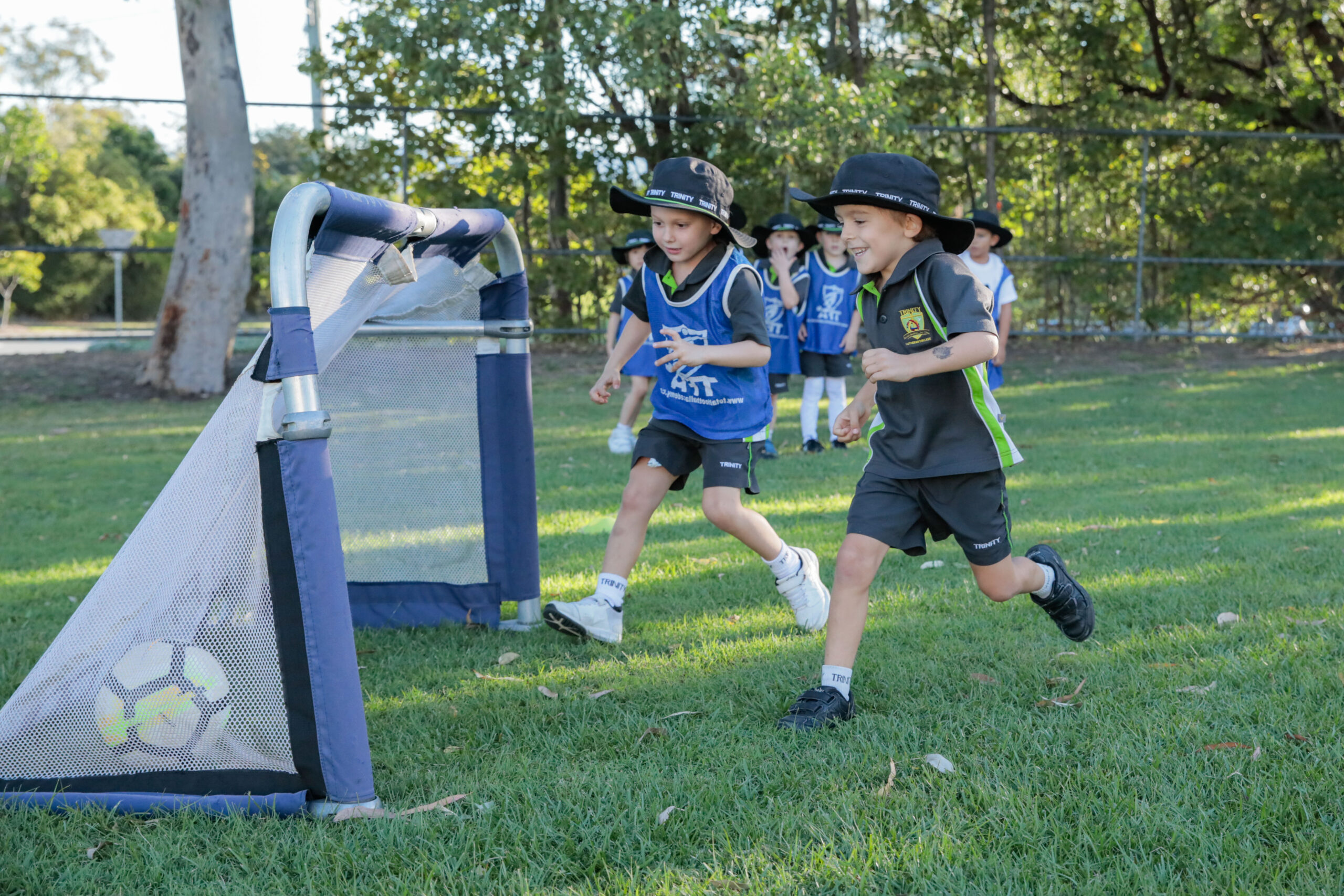 For students in Prep to Year 3, sport is so important in the development of muscle-tone for posture, strength and stamina, and valuable skills such as kindness, self-control, discipline, honesty, dedication and endurance are also learnt. The key goal for our children is to learn to win with humility, lose with a smile and still play for fun.