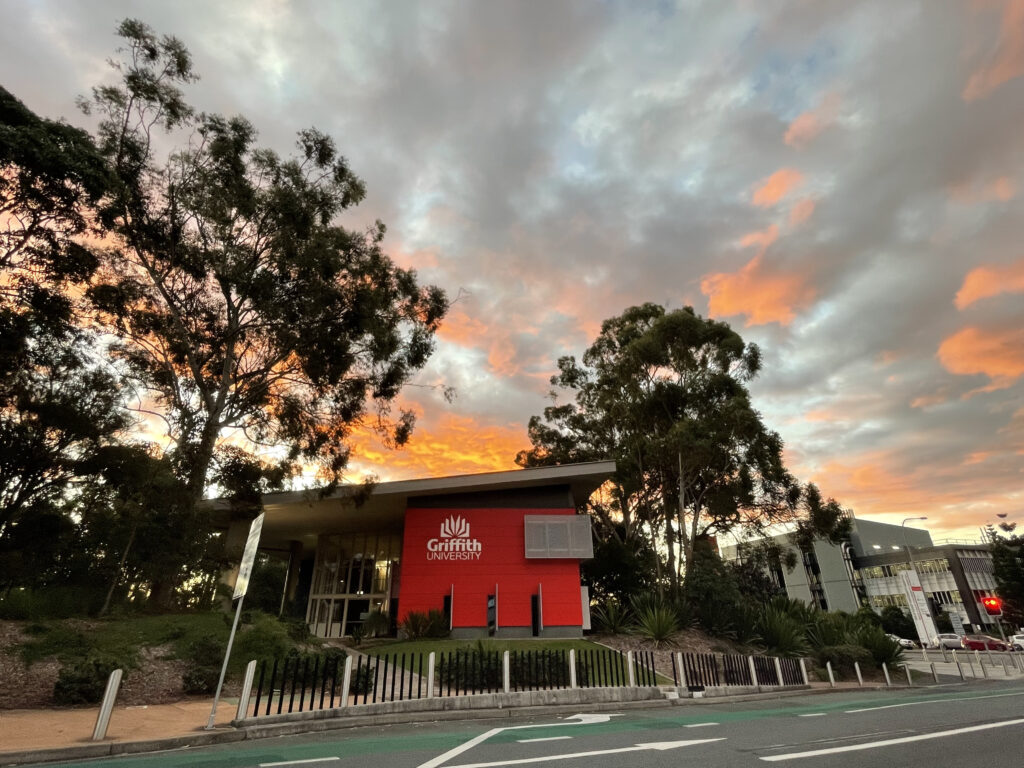 During the mid-year school holidays, Rotary Clunb and Trinity afforded Year 10 student, Emma, the amazing opportunity to discover all aspects of science such as dentistry, medicine, pharmacy, engineering, marine biology and other science-related degrees under the guidance of scientists, engineers and health professionals who love their work.
The experience provided all students who attended with hands-on workshops (including strawberry DNA extraction, soldering LED dices, bridge building competition, examining blood samples), chemistry experiments in the laboratories, meeting and hearing senior lecturers in the lecture theatres, attending site visits and walking around and experiencing what it is like to be on the campus of a university or tertiary institution.
The program also provides information about further studies in science, technology and engineering. It highlights the wide range of careers that allow students to pursue their interest and abilities in the sciences and is a fun 1, 3 or 4 days (you decide) of science activities for students in Year 9 and 10.
From Emma's perspective, this experience is the perfect opportunity for students currently looking at career paths in the field of science. She would encourage and recommend students who are interested in working within the science industry to step out of their comfort zones and pursue this opportunity through the support of the Rotary Club.
"It's a place for you to find your passion and take a step closer to your dream." Emma